SWAT Consulting Inc.
Alberta-based Since 2002
SWAT Consulting Inc. specializes and provides inland emergency response management, from initial response activities through to final remediation and reclamation of the impacts in both terrestrial and aquatic environments. We use our technical expertise and experience to provide our clients with a wide range of emergency response management services to mitigate impacts and restore the environments associated with unplanned release events.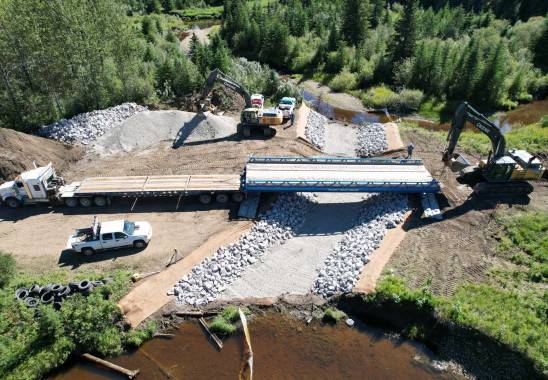 Our professional and experienced team is ready to take on any project in the environmental sector and invites the industry to benefit from our innovative approaches to environmental services. We offer the following services:
- Emergency Management
- Spill Response
- Environmental Assessment
- Remediation
- Reclamation
- Construction Monitoring
- GIS and Data Management
Emergency Contact Number (24 Hours)
Need Our Services?
Call our 24 hour emergency line, or for non-urgent inquiries, please send us an email.