Geographic Response Plans
Emergency Preparedness Planning 
SWAT works with companies to pre-plan for potential future emergency response scenarios. We assess realistic response potential and develop supplementary programs to bolster response capabilities. To support planning and response, we can complete the following:
geographic response plans (GRP)
response capacity assessments
equipment reviews
cold-eye reviews
site-specific spill response plans
tactics manuals 
We have completed the above work for the oil and gas industry and the transportation sector. Regardless of your requirement, SWAT has you covered.
Equipment Builds
SWAT's experience gives us unique insight into equipment requirements for spill response, regardless of the scale. We can design and build the following to a company's needs:
spill response trailers
spill response sea-cans
spill response vessels
wildlife trailers 
decontamination trailers
incident command units 
We also offer servicing for response equipment and auditing of existing equipment caches.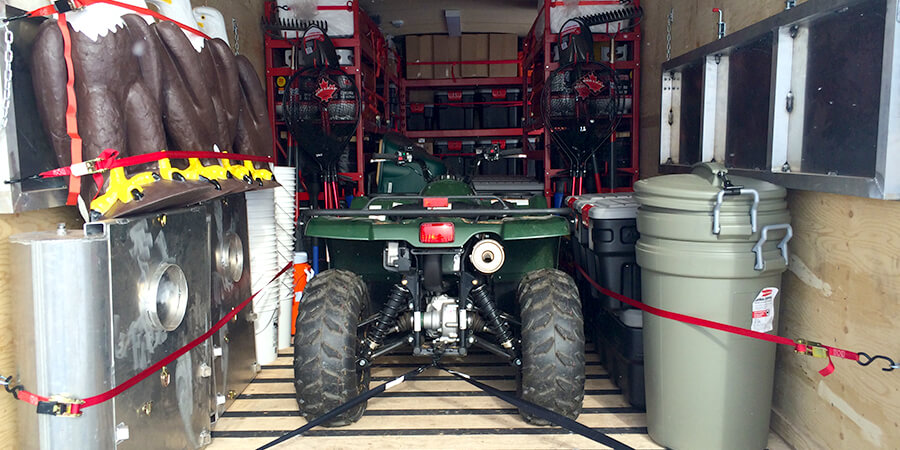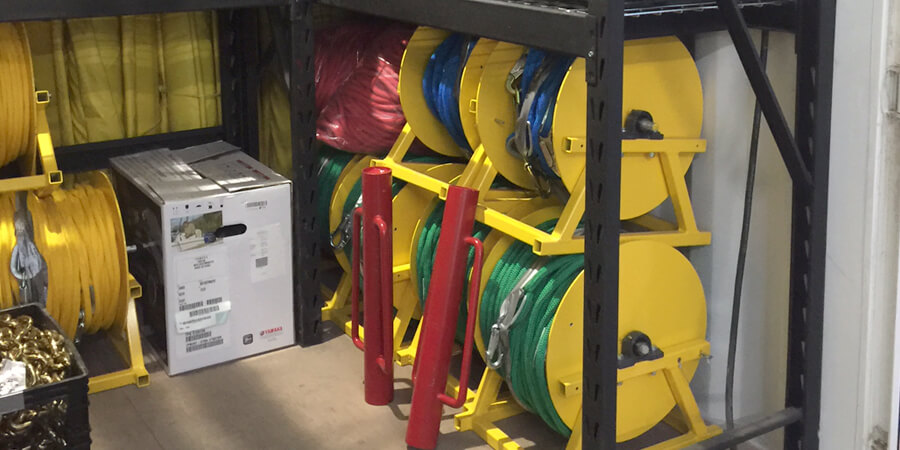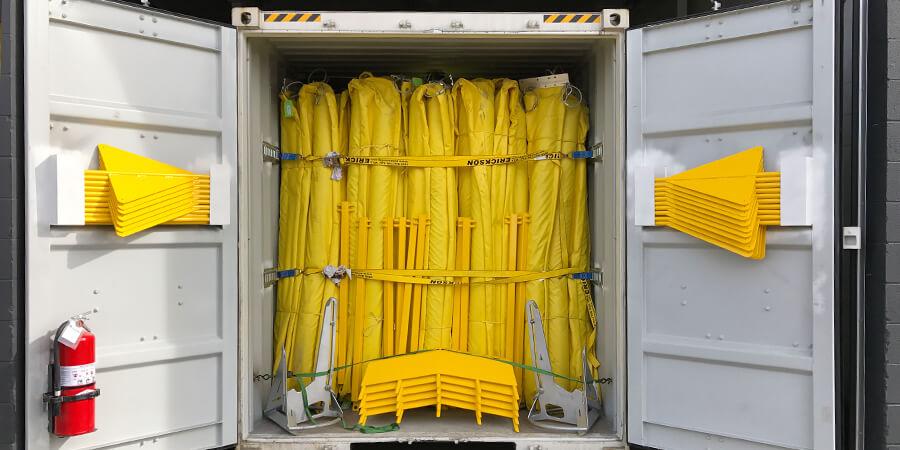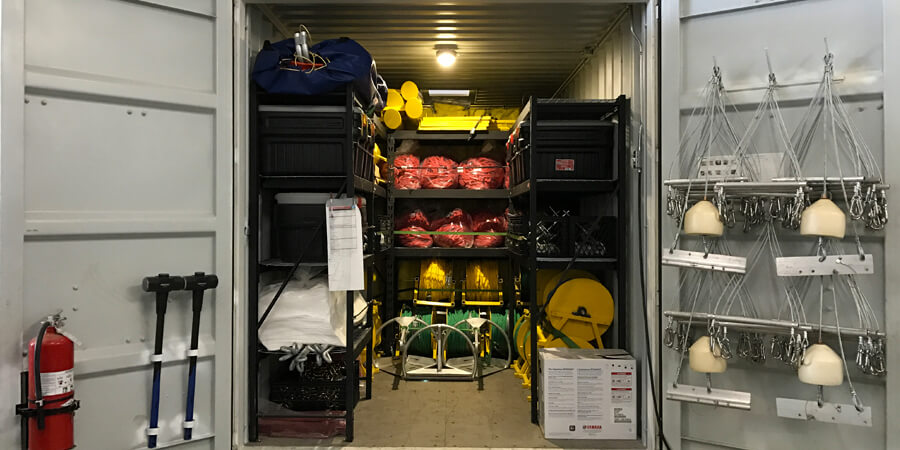 Training
SWAT's seasoned trainers deliver professional and practical learning opportunities and share years of real-world experience with every course.
We complete training courses for all aspects of emergency management from tabletop emergency response plan (ERP) exercises to full scale deployments. SWAT can build a tailored training event for your company, or you can choose from one of our prebuilt S2RT programs. We bring real-world experience to every training event and can provide necessary equipment and response vessels for the spill scenario your company would like to address.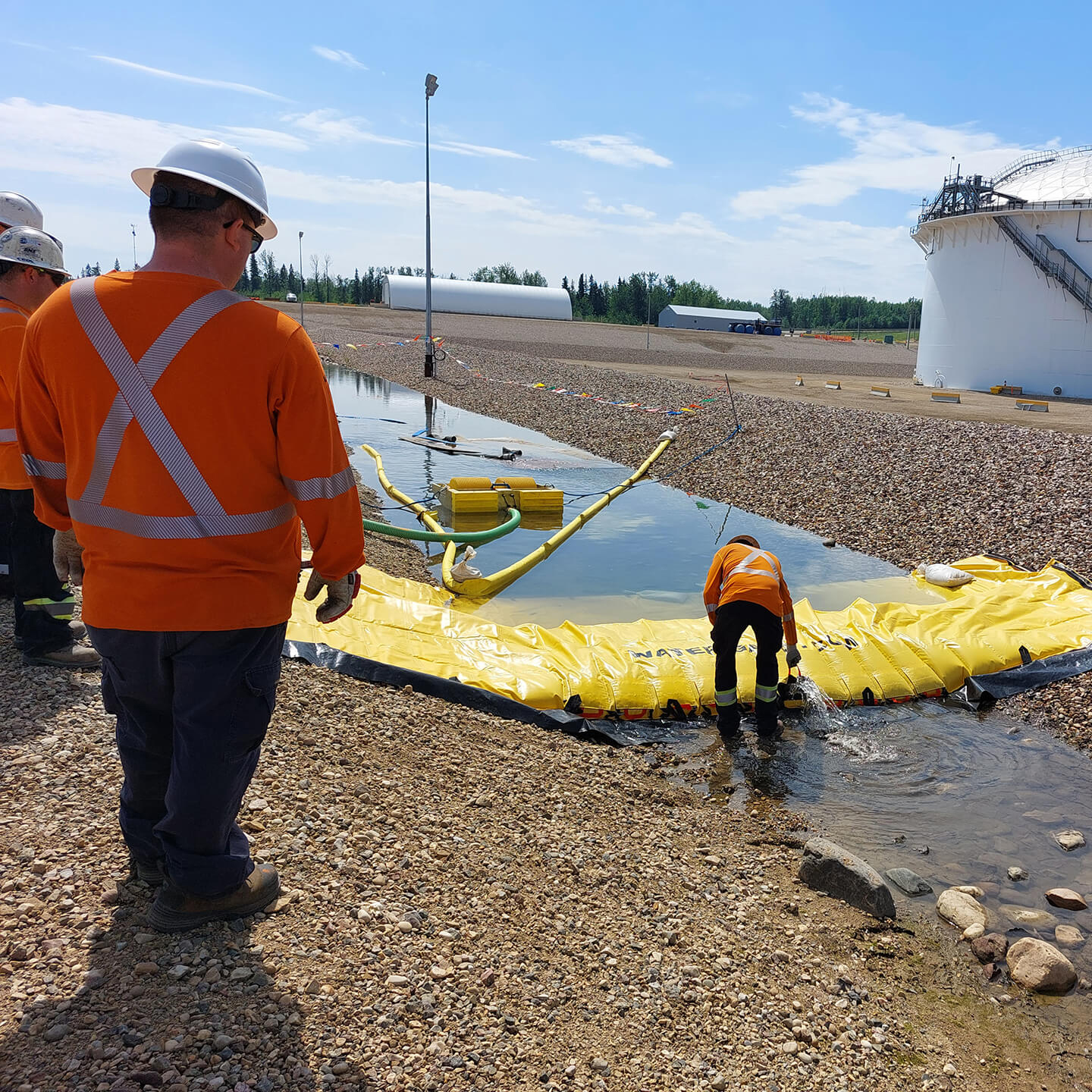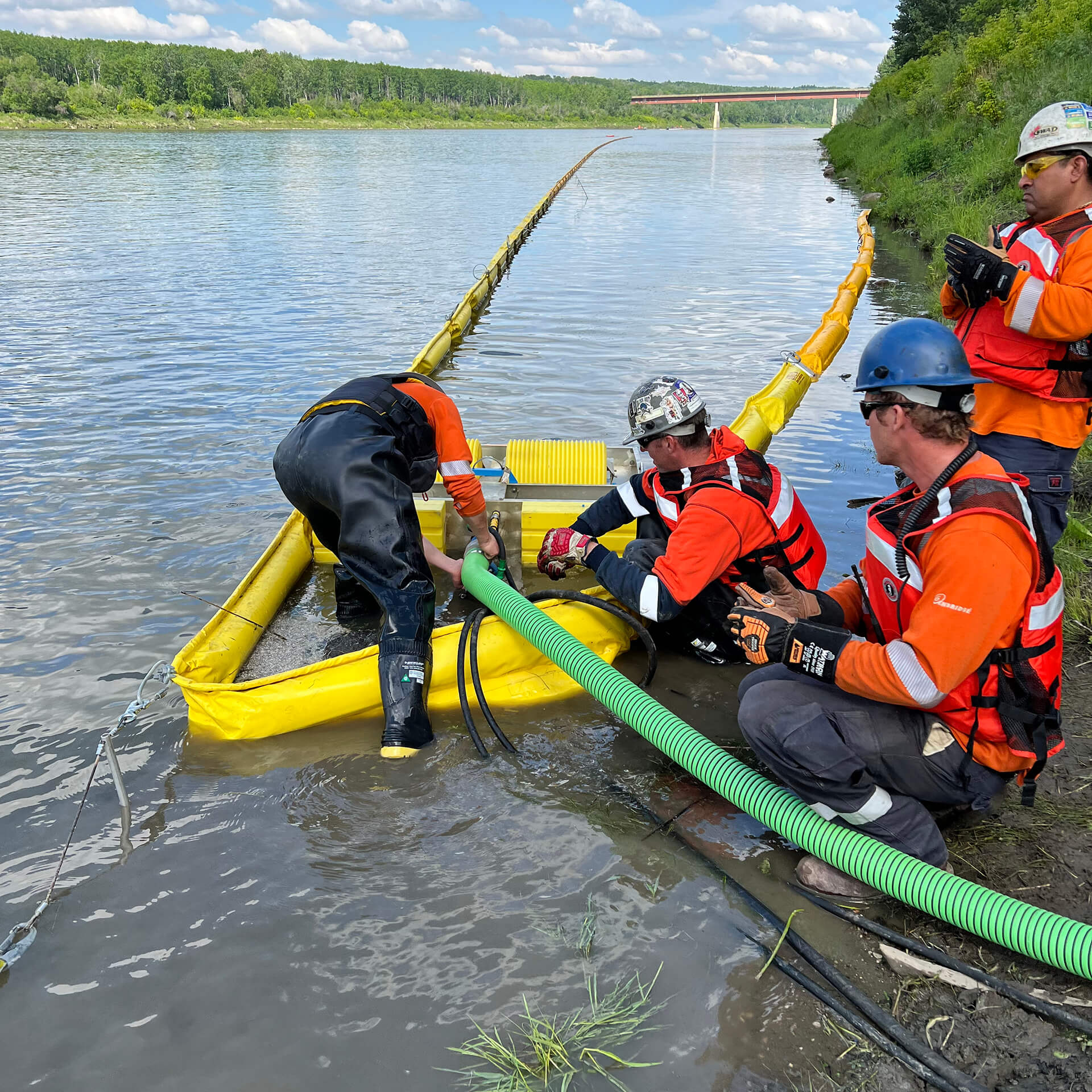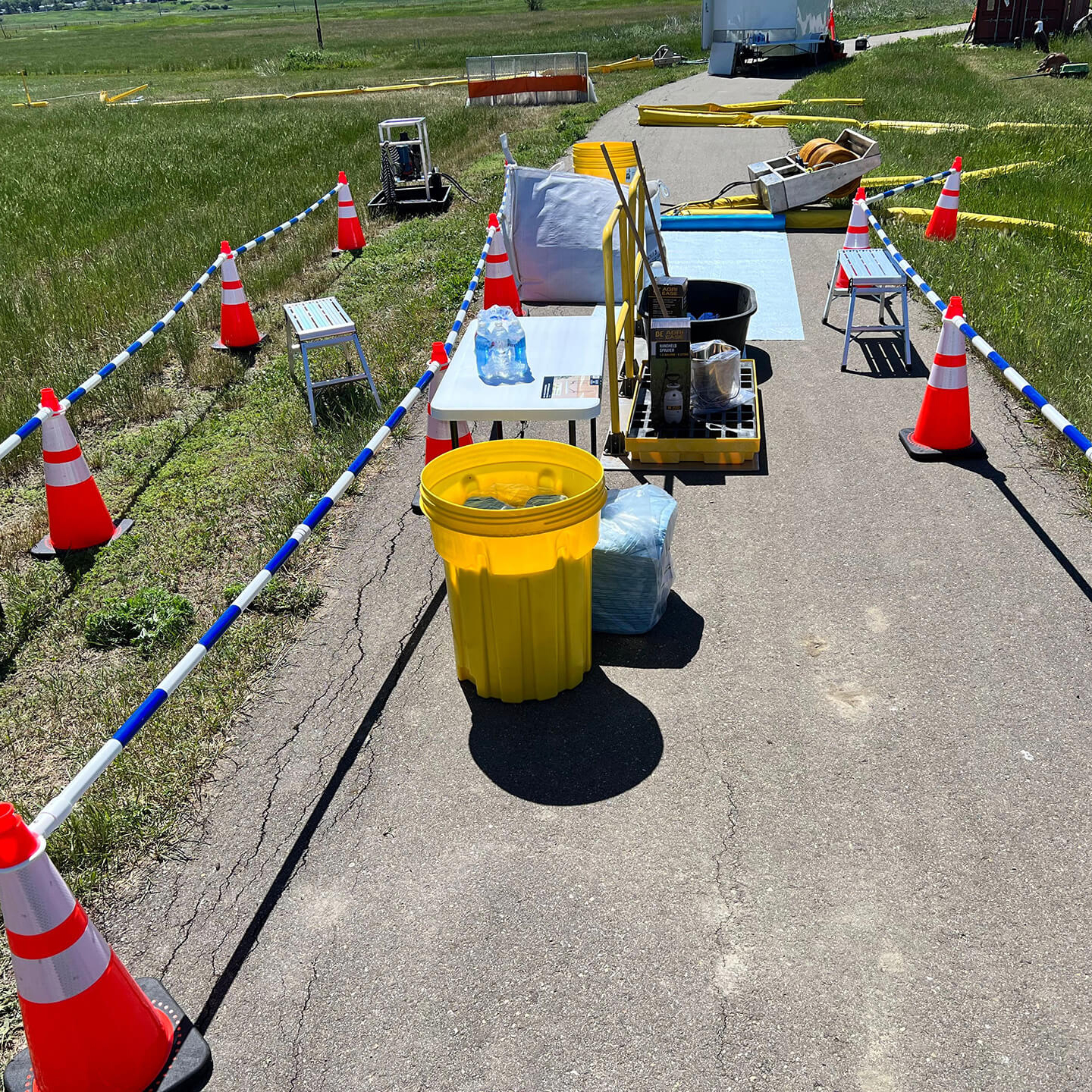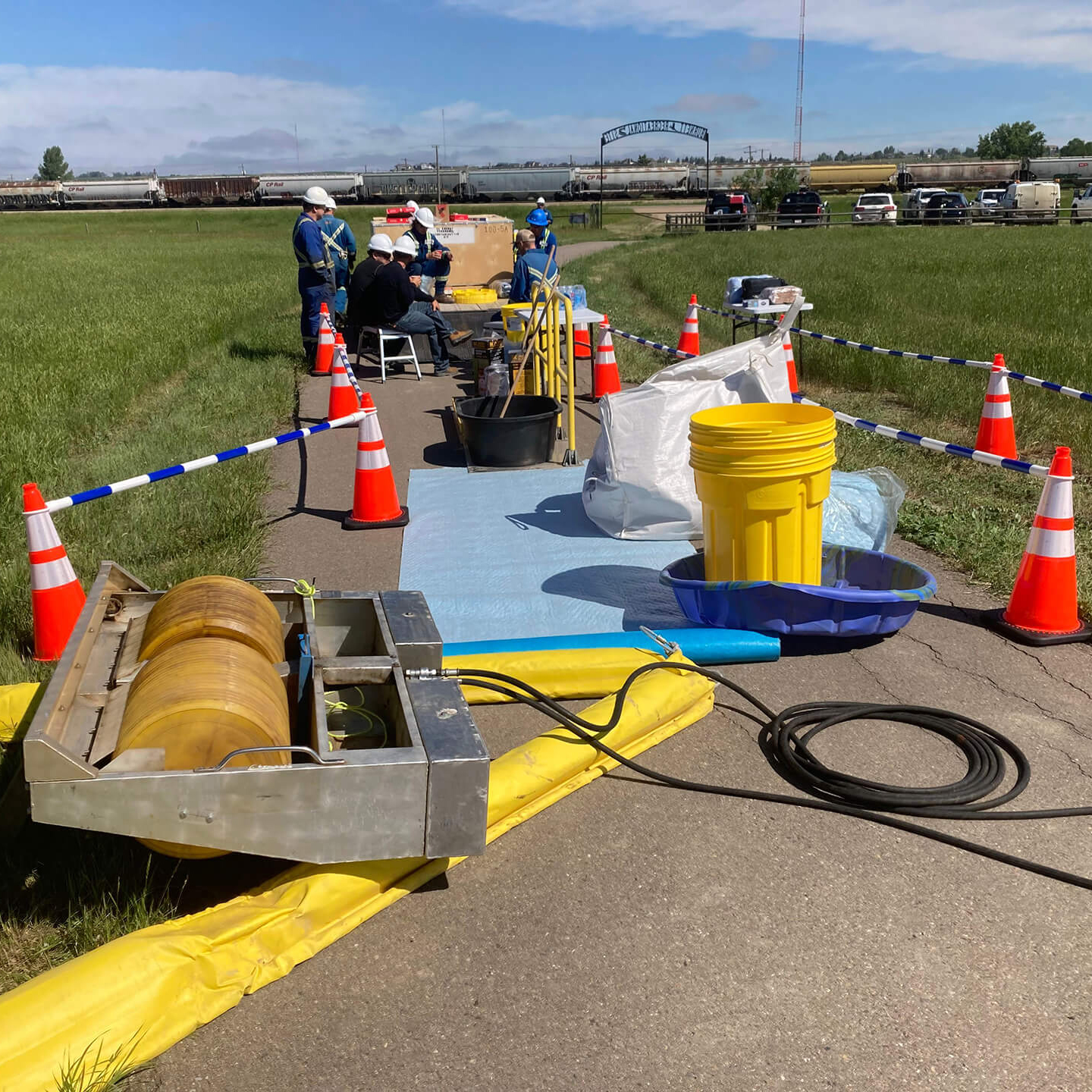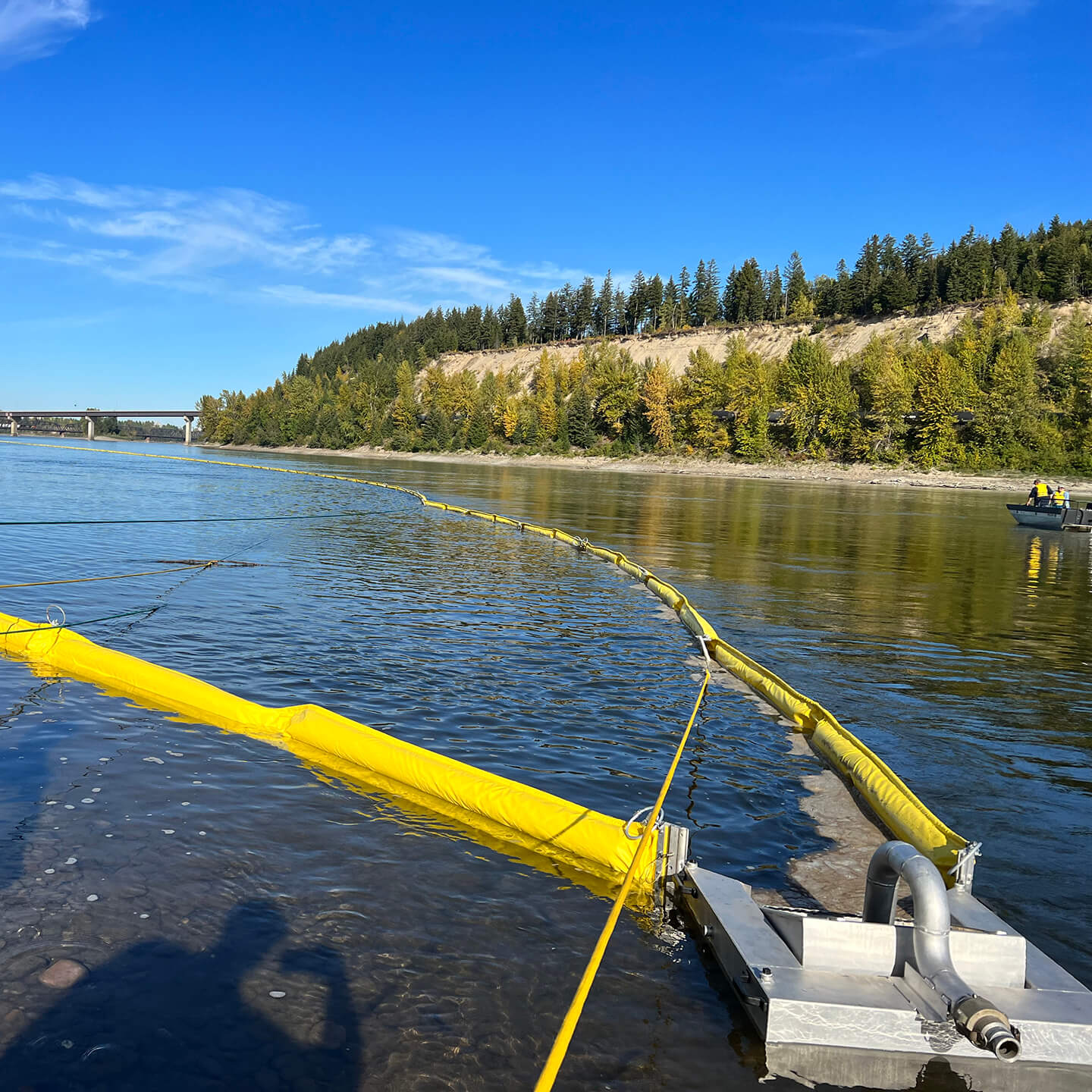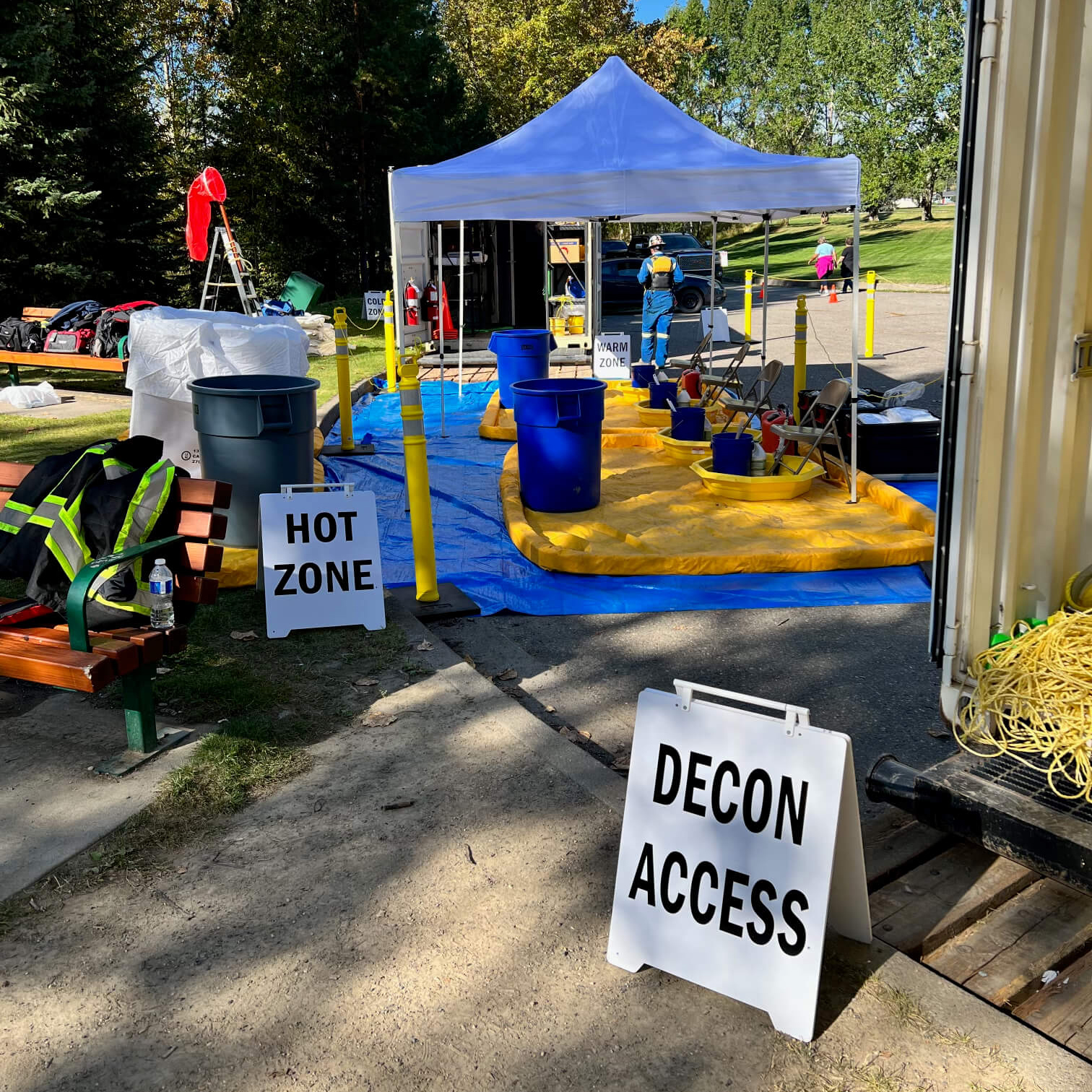 Spill Response
The SWAT name is synonymous with emergency spill response, and spill response remains a large part of our business today.
SWAT employs a team of highly experienced responders and has spill response equipment available 24 hours a day, 365 days of the year for any size event. As industry knowledge and regulatory requirements have advanced in relation to spill response, so has SWAT. This has allowed us to remain a leader and service clients on some of the biggest spills in North America since 2002. SWAT can manage your spill from the initial emergency phase through to final reclamation with one point of contact.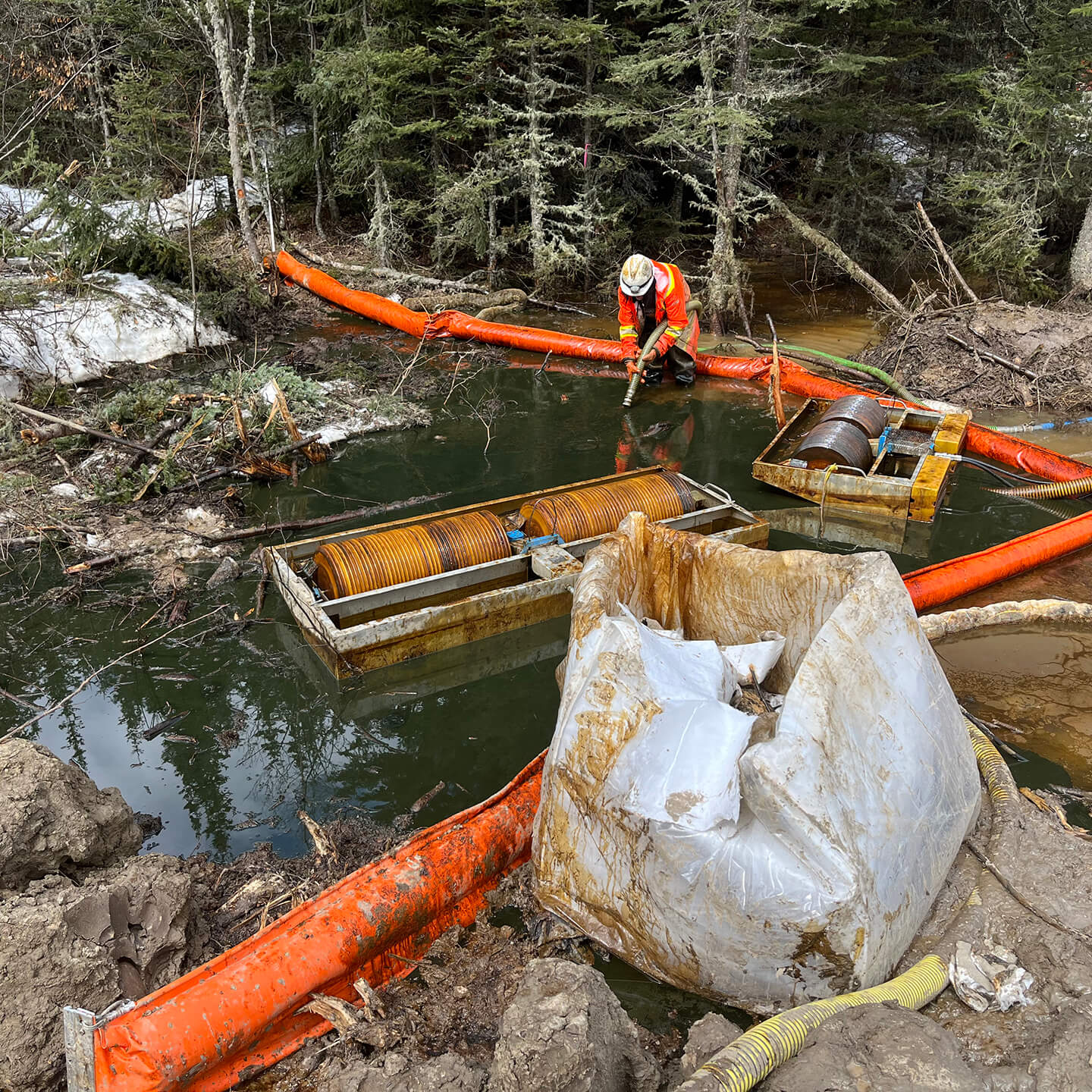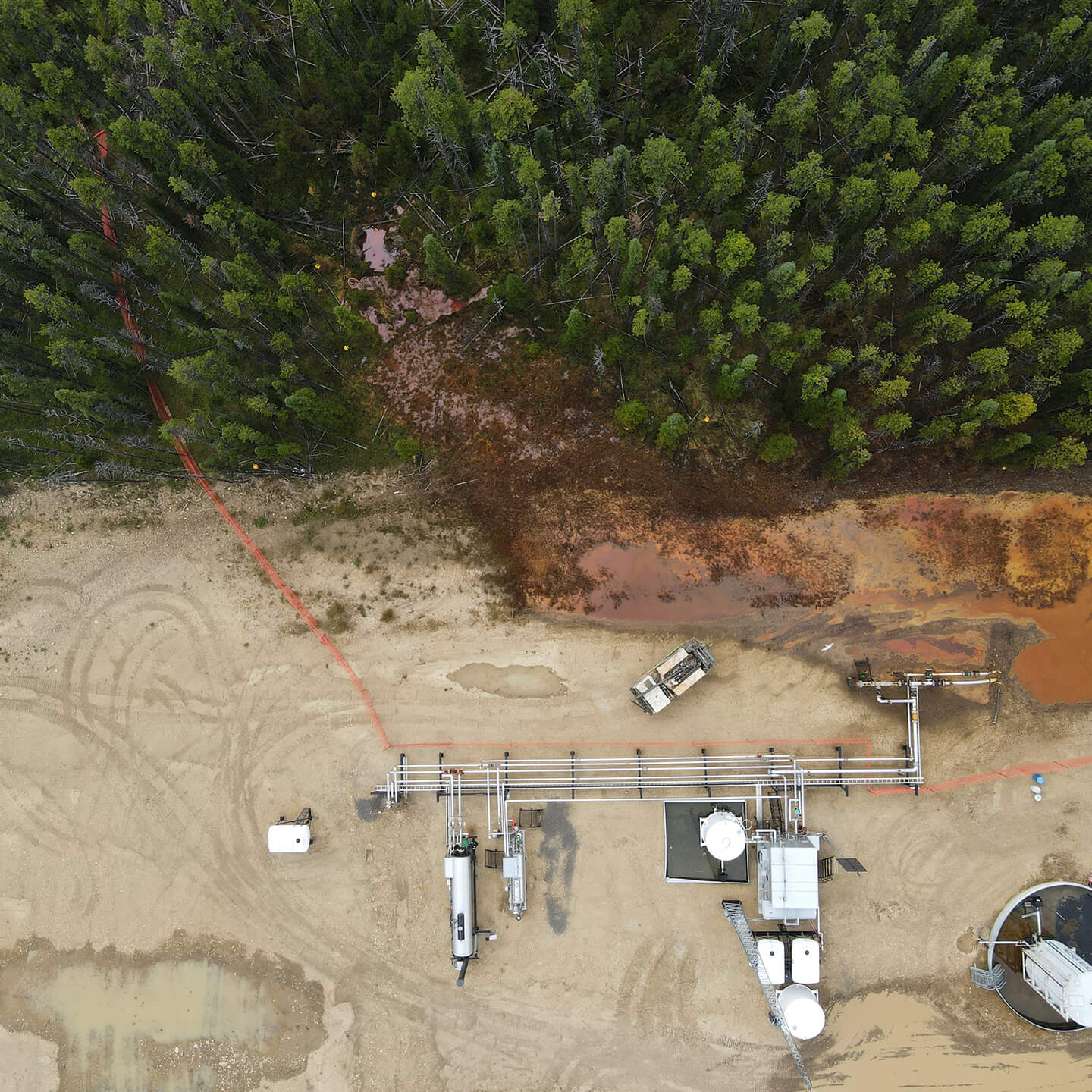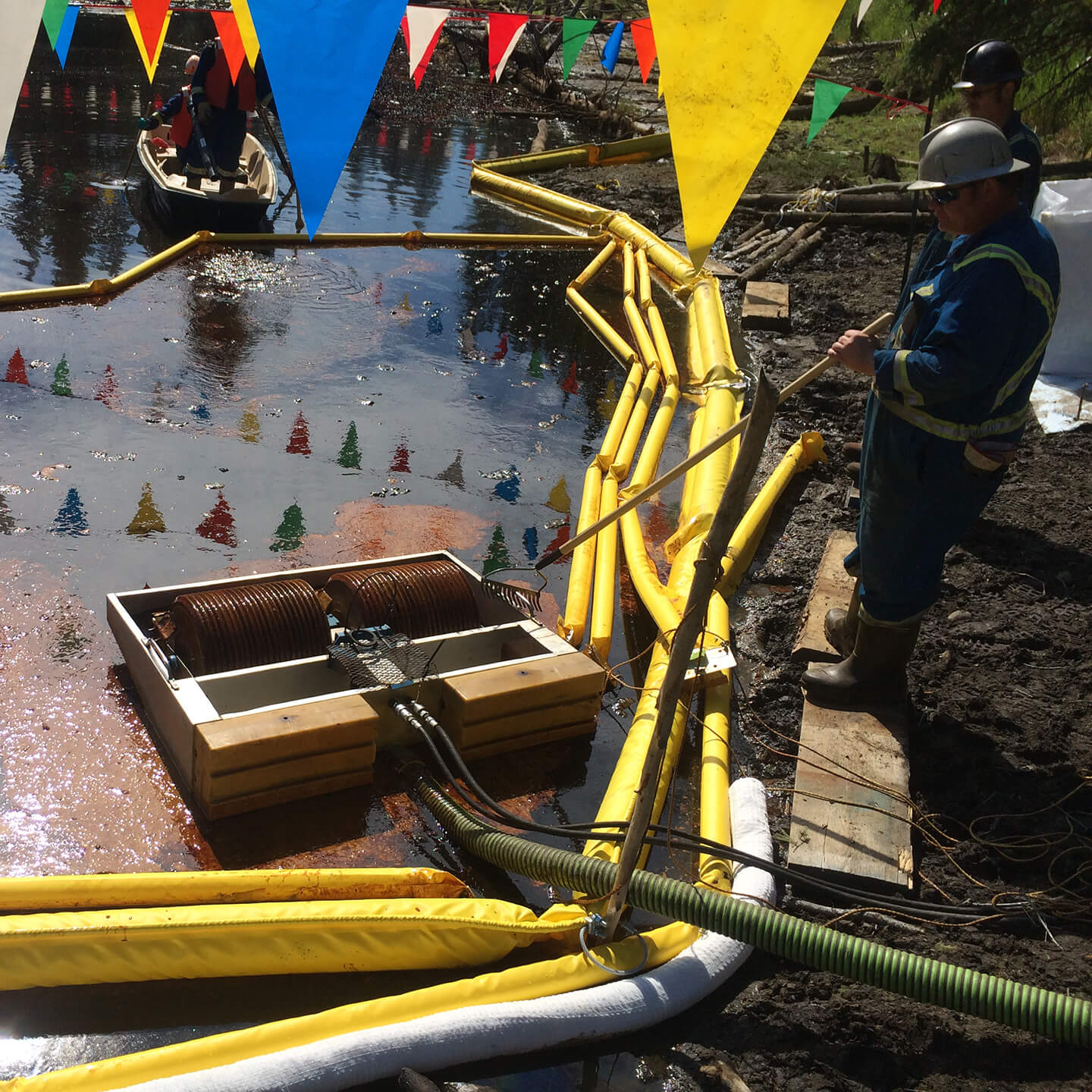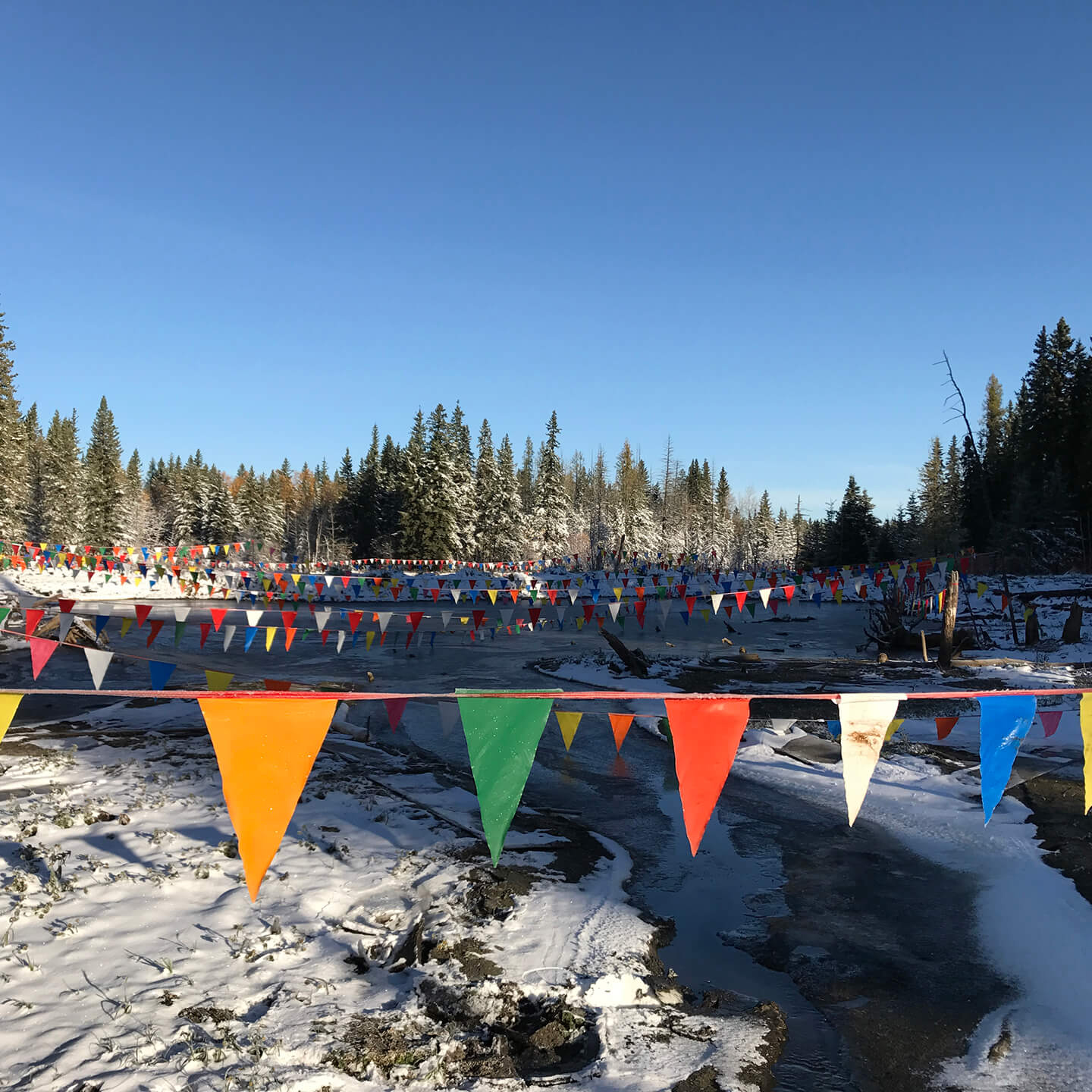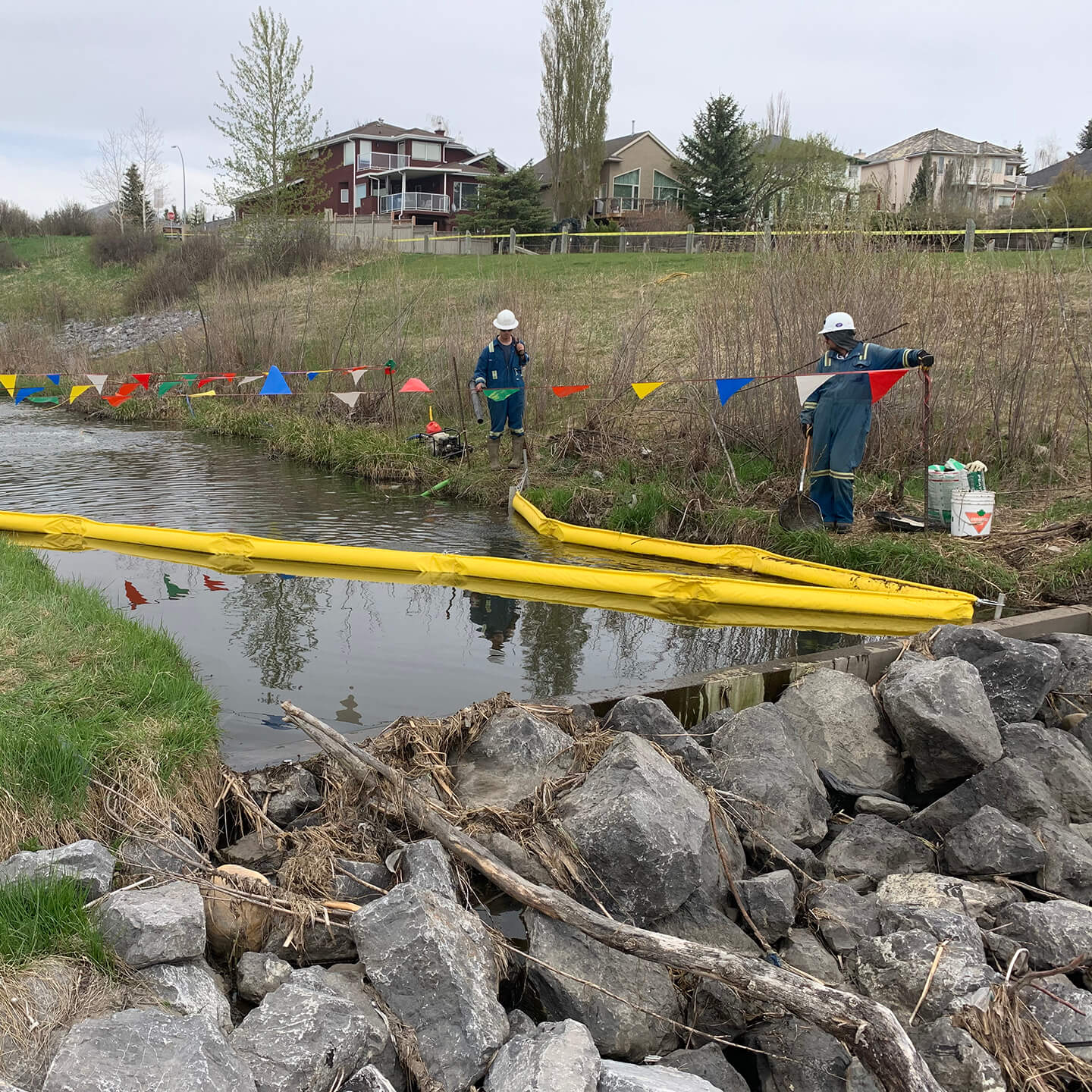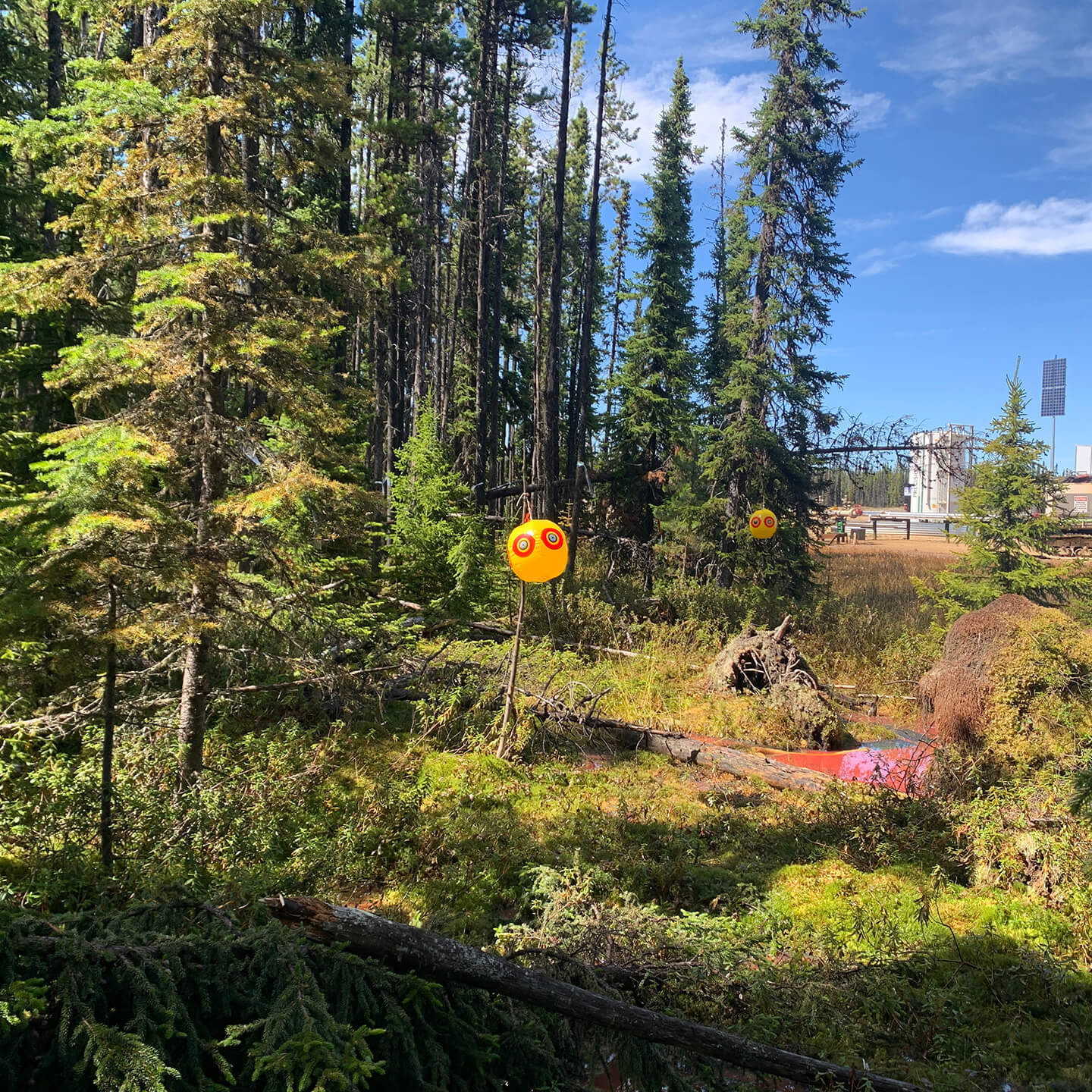 Call our 24-hour emergency line, or for non-urgent inquiries, please send us an email.