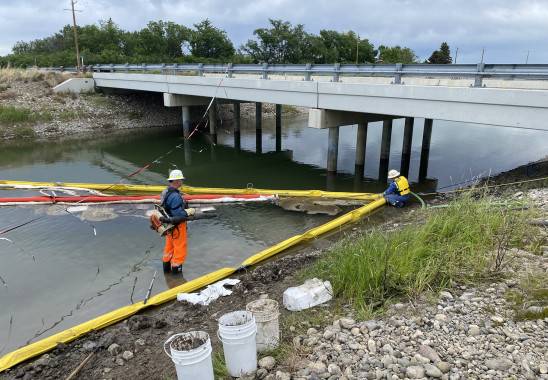 SWAT was founded on providing 24-hour emergency spill response 365 days of the year and has successfully carried out spill related duties since day one. We are recognized within the industry for responding to release scenarios of all sizes, including some of the largest and most complex within North America.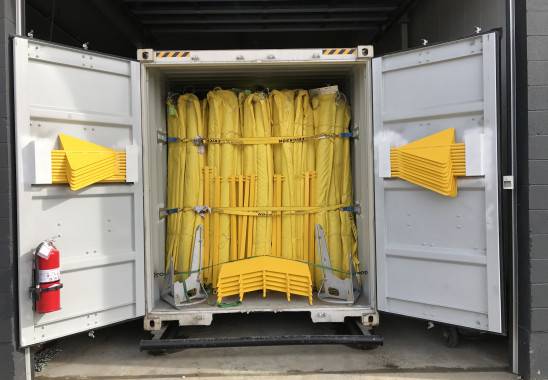 We have the capability and experience to design and build specialized spill response units to your company's specifications. SWAT's experience gives us unique insight into the equipment requirements of small and large-scale release scenarios.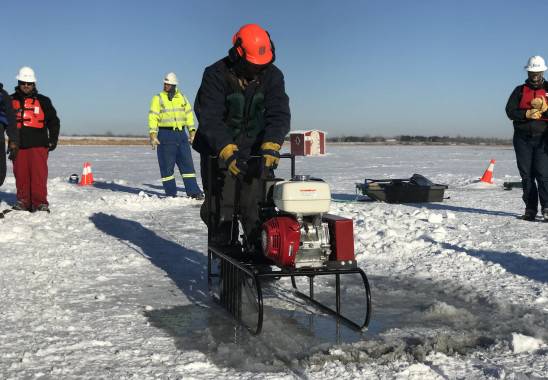 SWAT has developed a reputation for professional and practical training in emergency response scenarios. We complete training courses for all aspects of emergency management. SWAT will tailor training to client specific requirements and will work with you to develop training programs.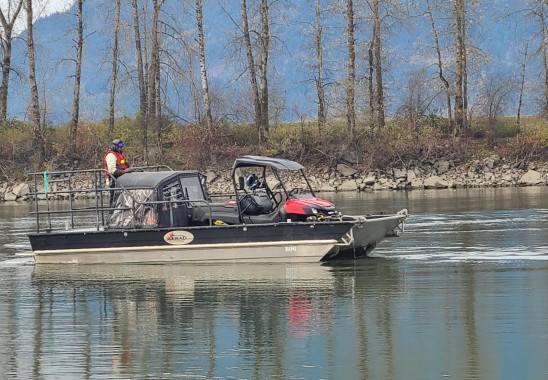 Geographic Response Plans
SWAT has developed spill contingency manuals for the oil and gas industry and transportation sector. SWAT is a leader in Control Point Mapping and has developed extensive systems throughout North America to be used by operational personnel in the event of an oil or gas release, the company says.
Need Our Services?
Call our 24 hour emergency line, or for non-urgent inquiries, please send us an email.