Environmental Site Assessments
SWAT understands environmental site assessment (ESA) services are key for understanding liabilities, managing risk, and developing cost-sensitive plans for site closure.
Our cross-disciplinary experience allows us to develop innovative approaches in capturing and communicating environmental data. SWAT has experts in a wide array of environmental services and encourages our clients to seek out areas where we could demonstrate an advantage, such as forensic analysis, multi-source impact assessments, fluid-loss assessments, and regulatory sampling. The objective of each ESA is tailored to a client's objectives, logistical considerations, and cost-effective data collection. Our goal is to create a plan where the effort reflects what is required instead of what is nice to have to meet the objectives.
Environmental Site Assessment Services:
phase 1 and 2 ESAs
groundwater assessment and hydraulic conductivity testing
geophysical surveys
surface water, sediment, and wetland assessments
conceptual site models (CSMs)
site-specific remediation criteria development
statistical and numerical modelling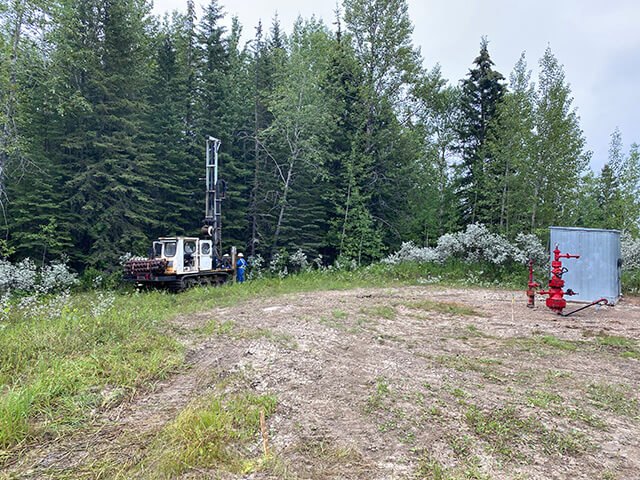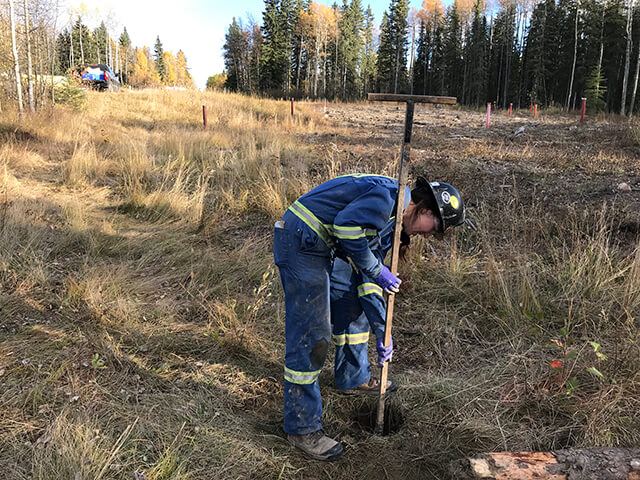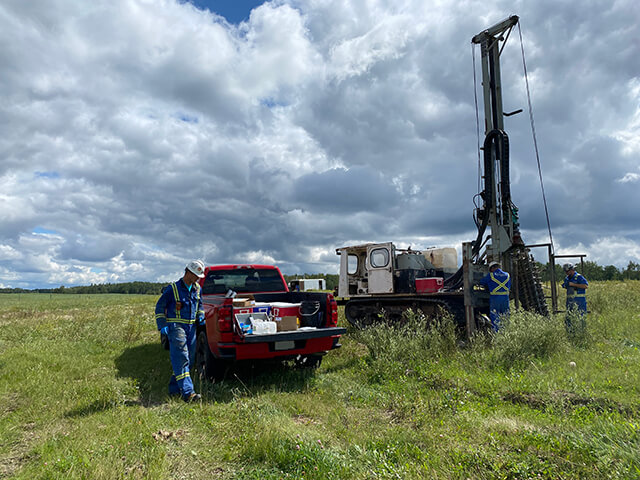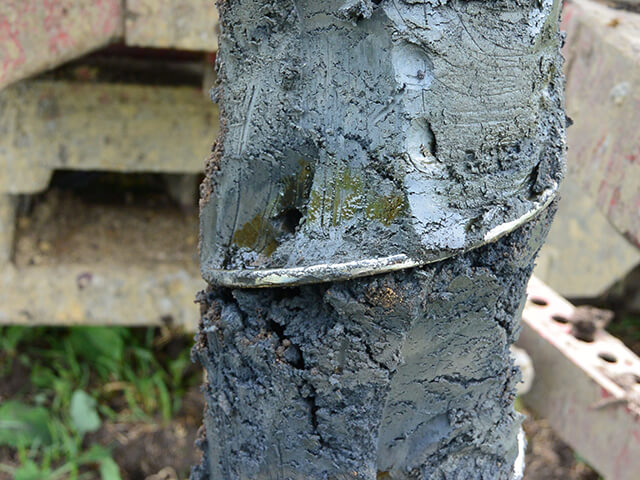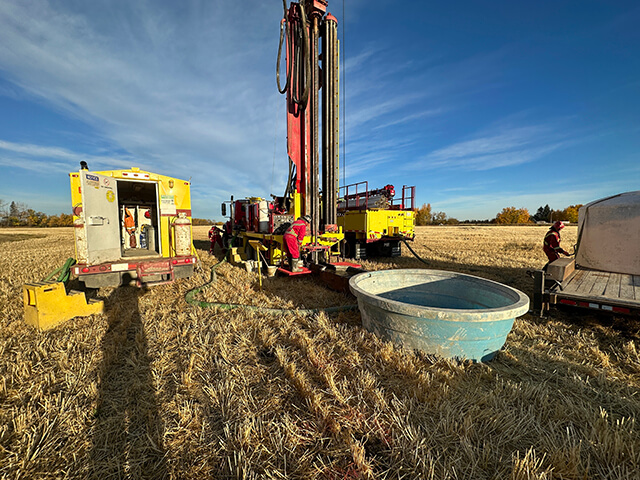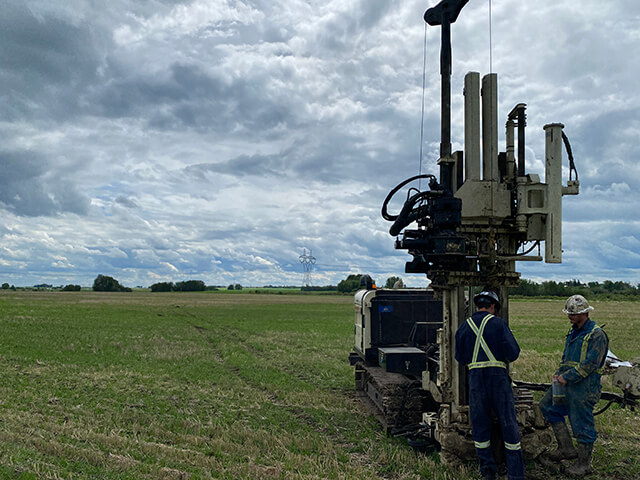 Compliance Monitoring
SWAT's multi-disciplinary team has years of experience in compliance monitoring requirements and designs work plans with an understanding of the eventual endpoint needed for a project. Our objective in compliance monitoring programs is towards data collection for eventual site closure planning or site-specific guideline development (i.e., seeking liability reduction), rather than monitoring for the sake of monitoring.  With this approach, we develop programs to meet regulatory requirements, reduce long-term monitoring costs, continuously improve the conceptual site model (CSM), and refine the requirements of site closure. 
Compliance Monitoring Services:
groundwater monitoring and sampling
soil monitoring programs
soil management programs
progressive wetland reclamation and monitoring
designated problem site assessments, monitoring, and remediation
post-remediation monitoring
monitored natural attenuation programs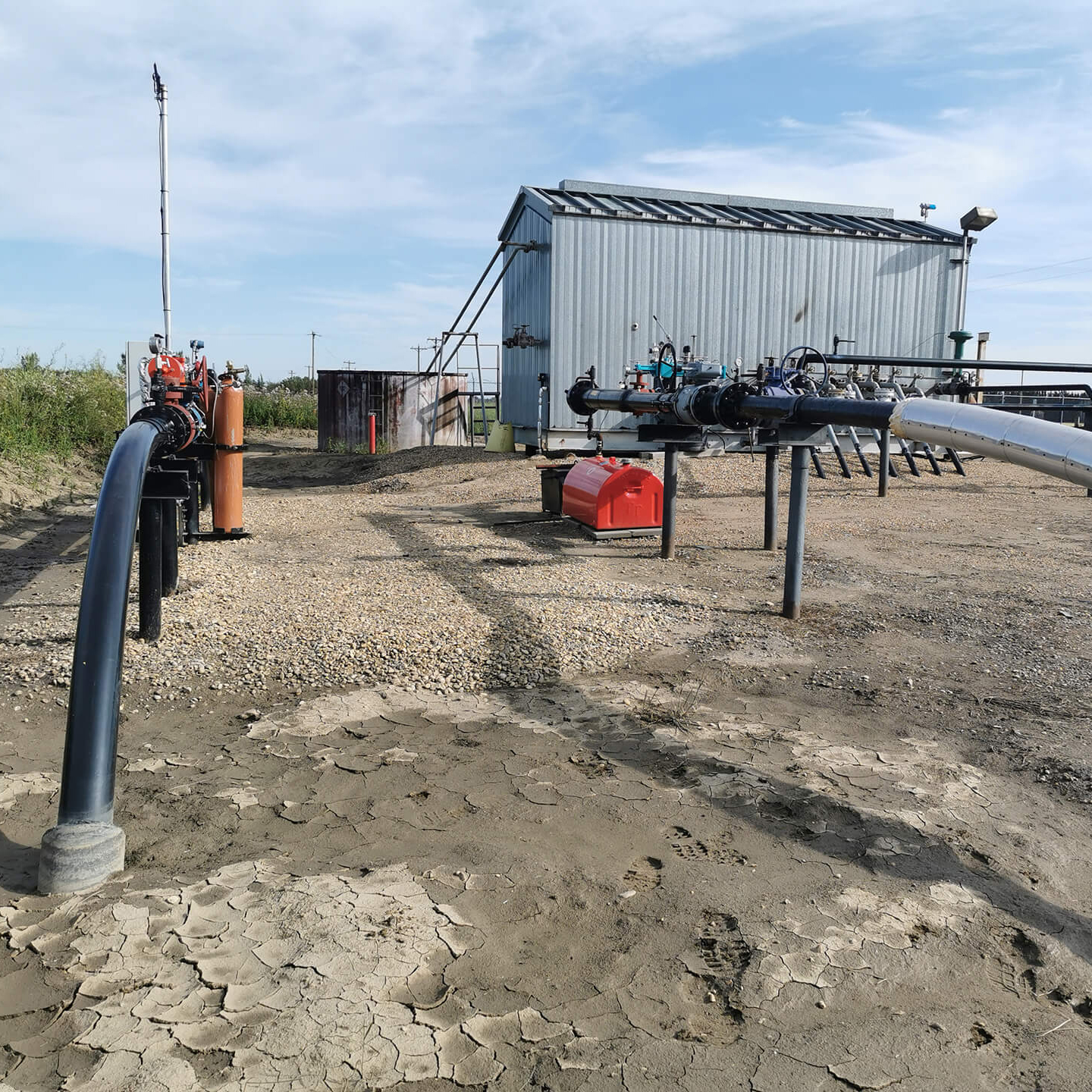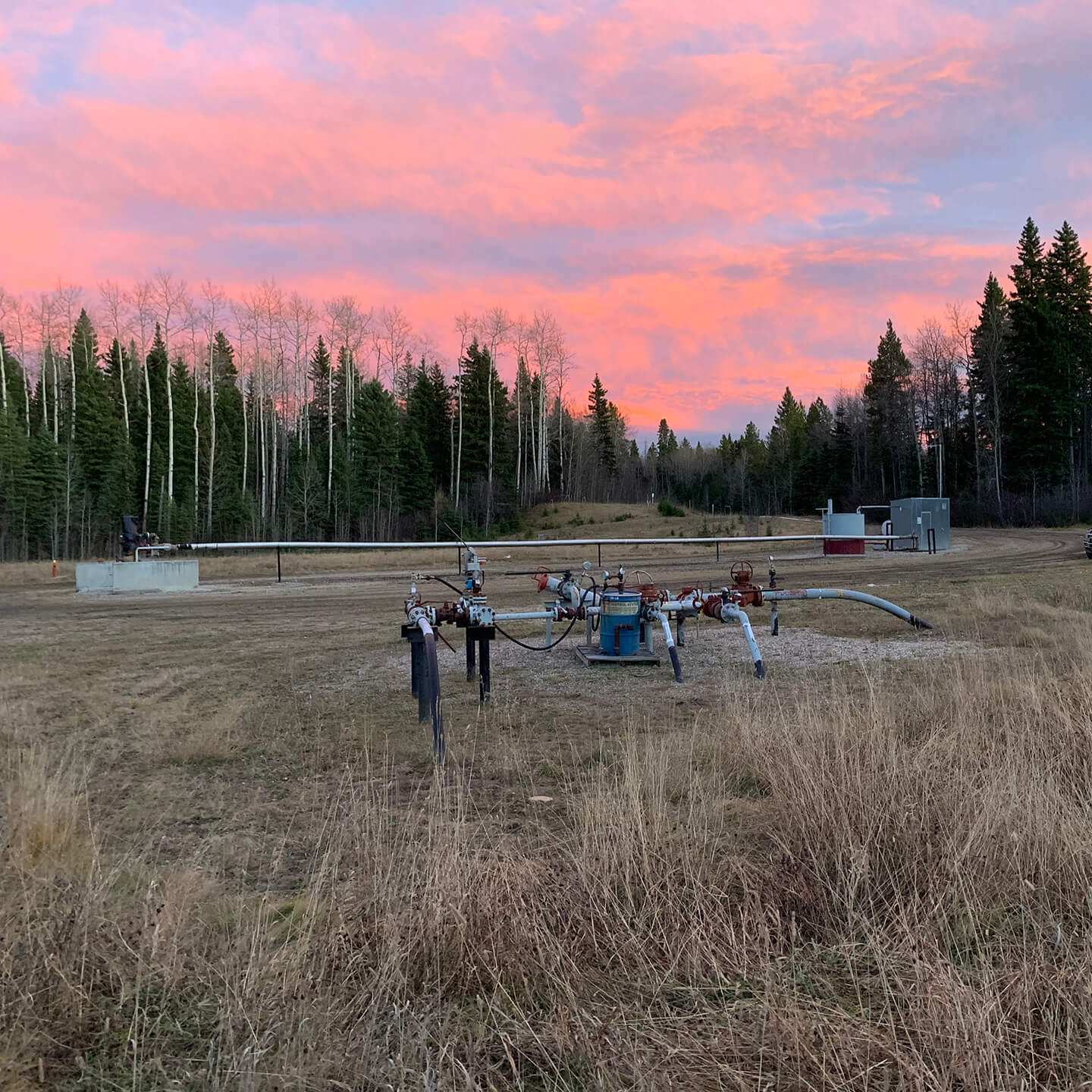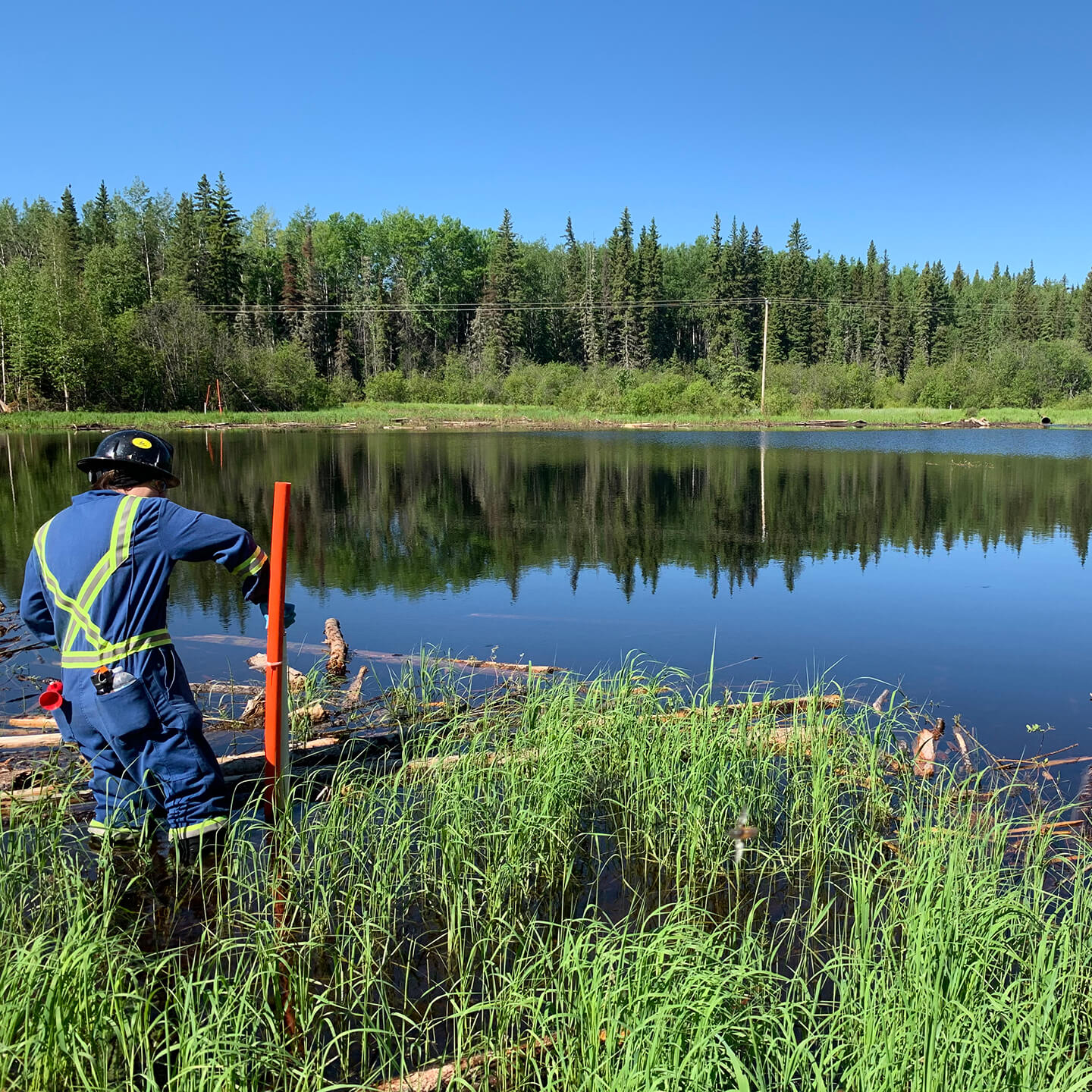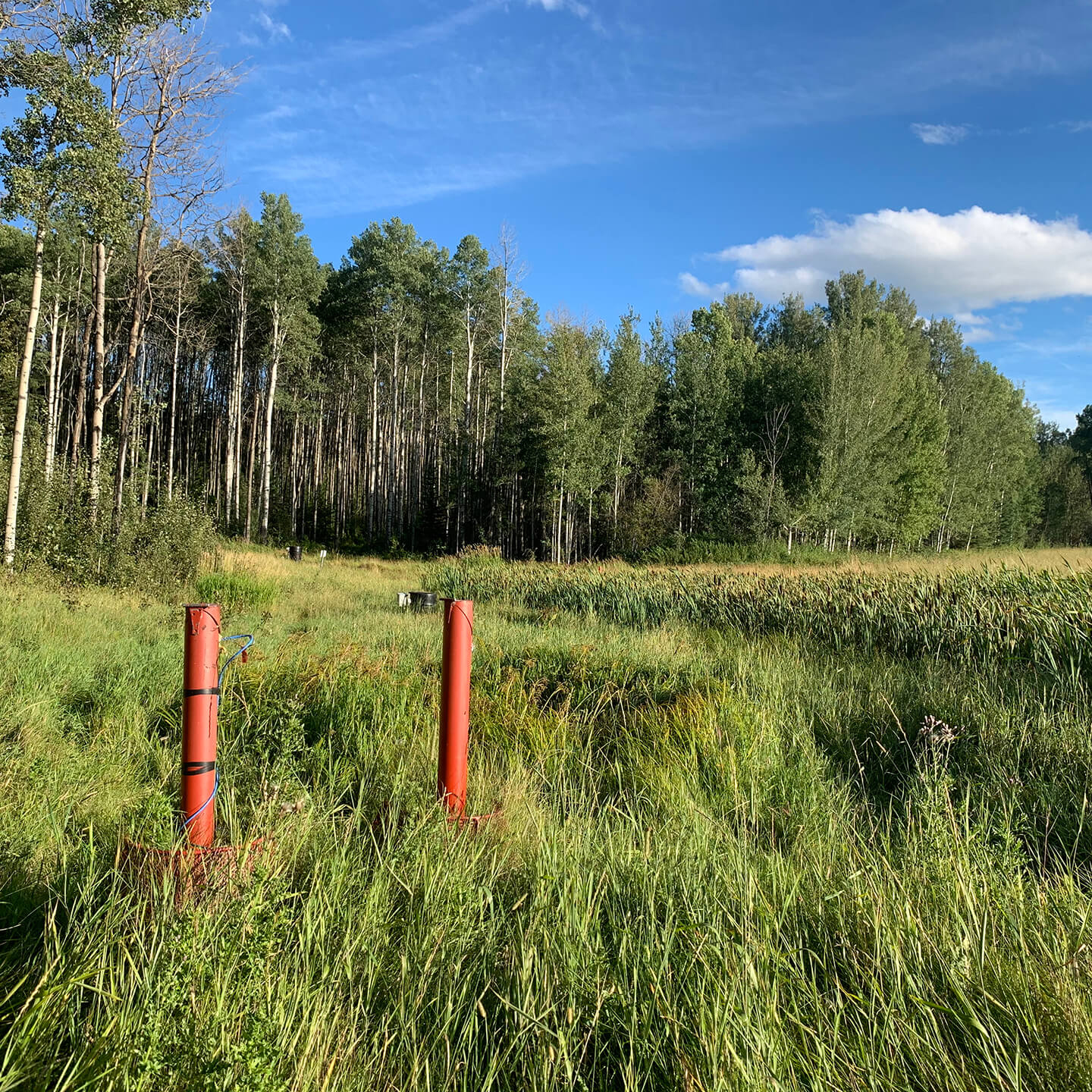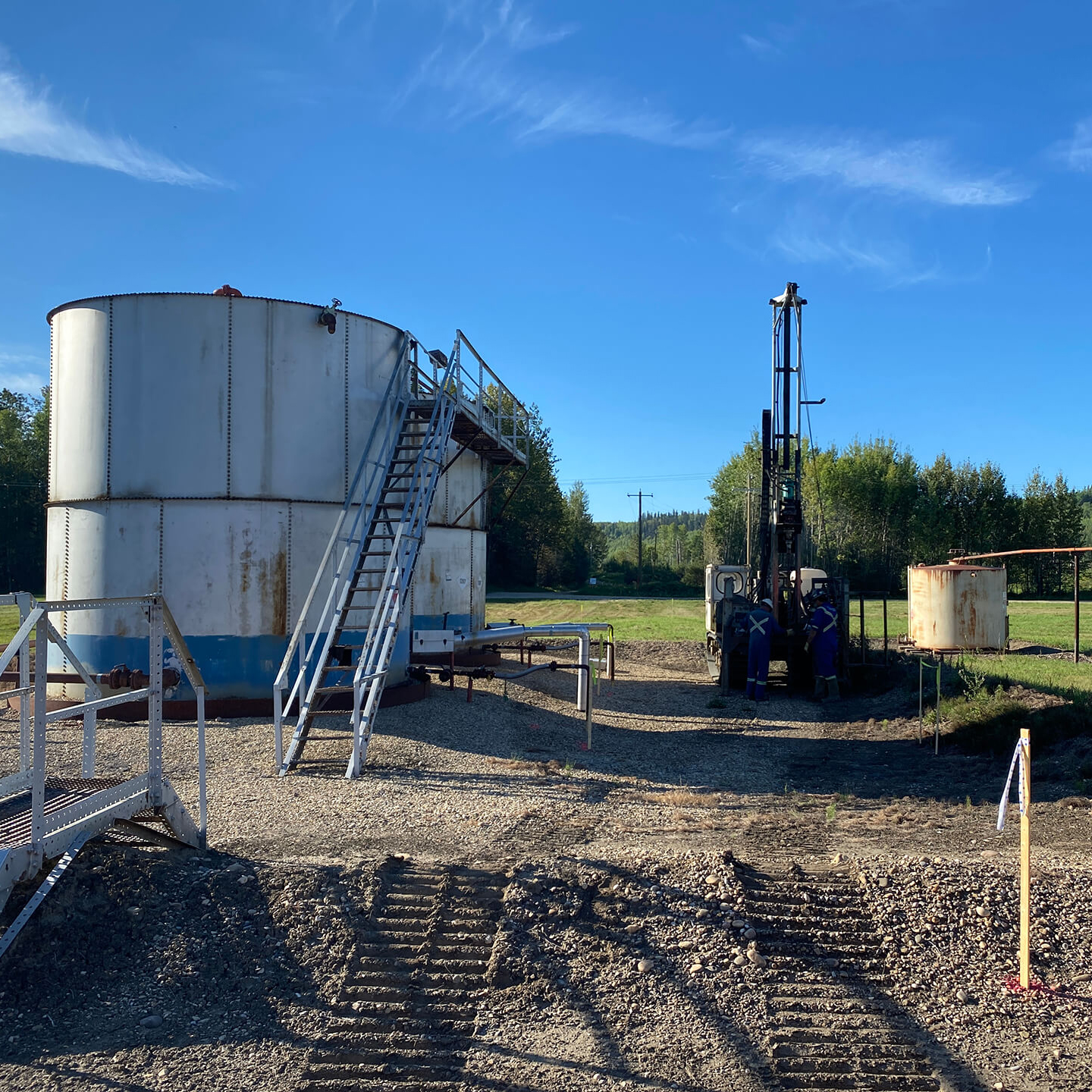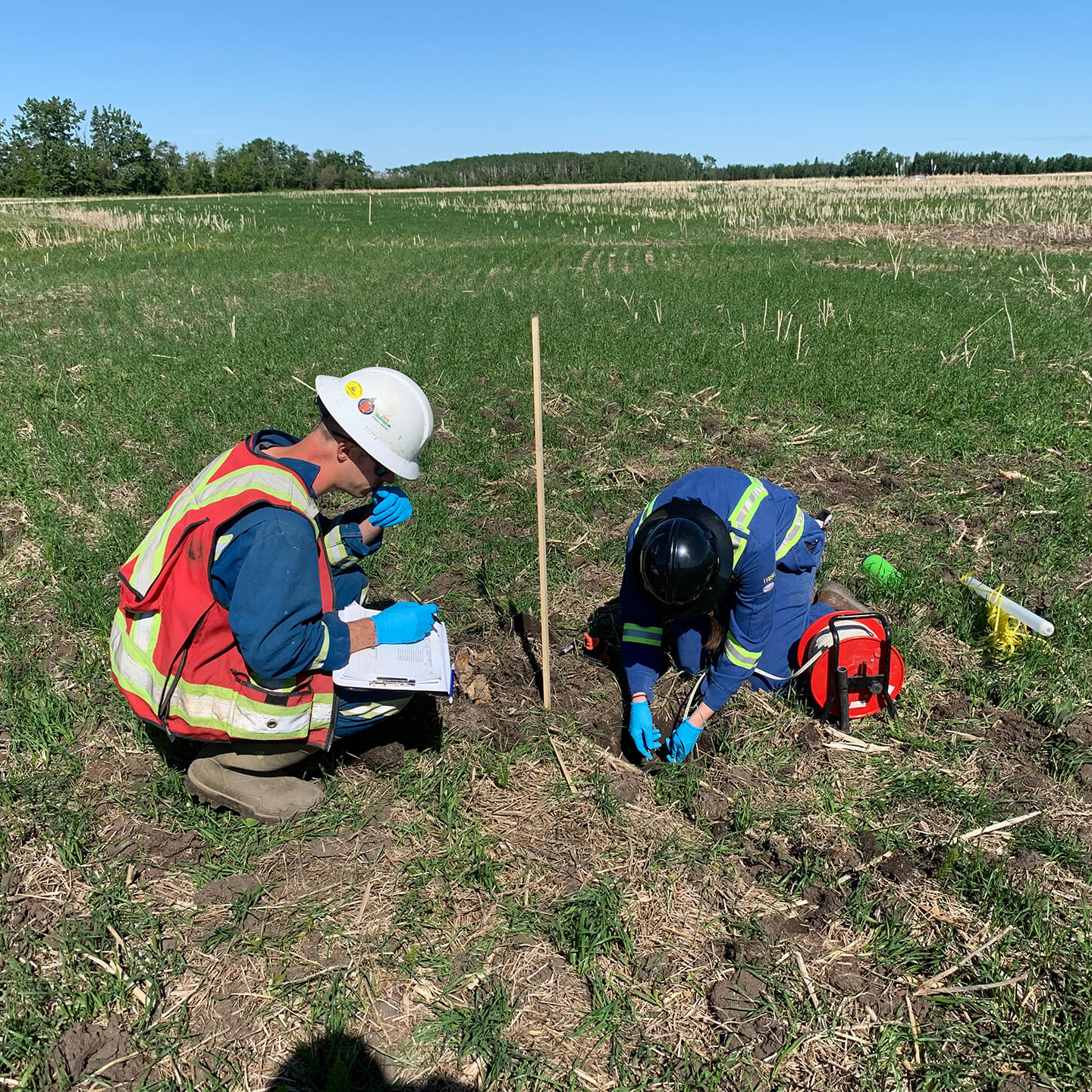 Liability Management
An understanding of environmental liability is critical in an ever-changing regulatory and stakeholder landscape.
Application of practical knowledge and understanding of a full project life cycle ensures environmental liabilities are understood from the perspective of achieving site closure. The SWAT team has years of experience in assessment liability at both a high-level and on a site-by-site basis. We develop cost-sensitive management plans that focus on how to practically achieve risk-based site closure.
Liability Management Services:
phase 1 and 2 ESAs for acquisition or divestiture
site-specific liability assessments
site-specific risk assessment
site-specific remediation criteria development
risk management and exposure control plans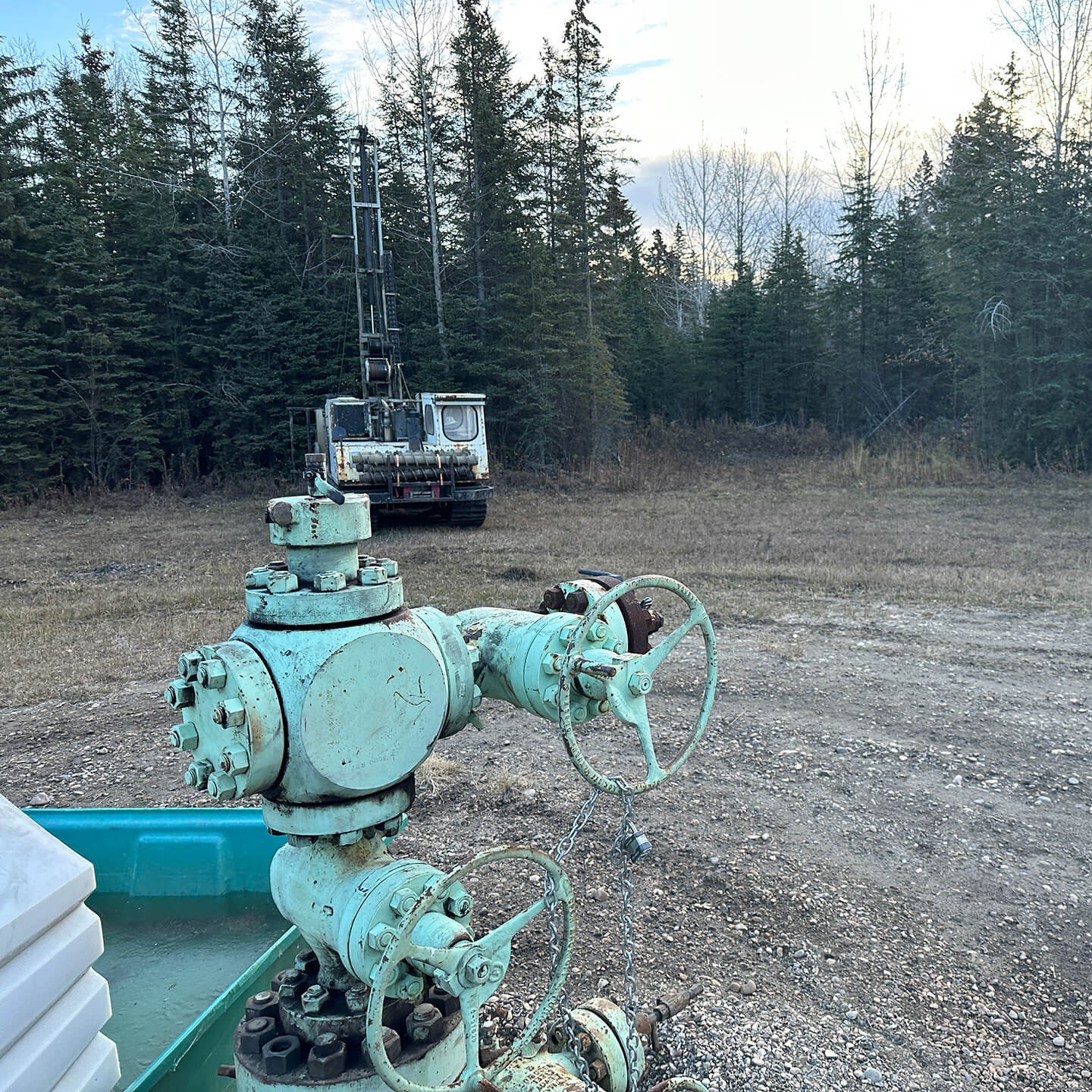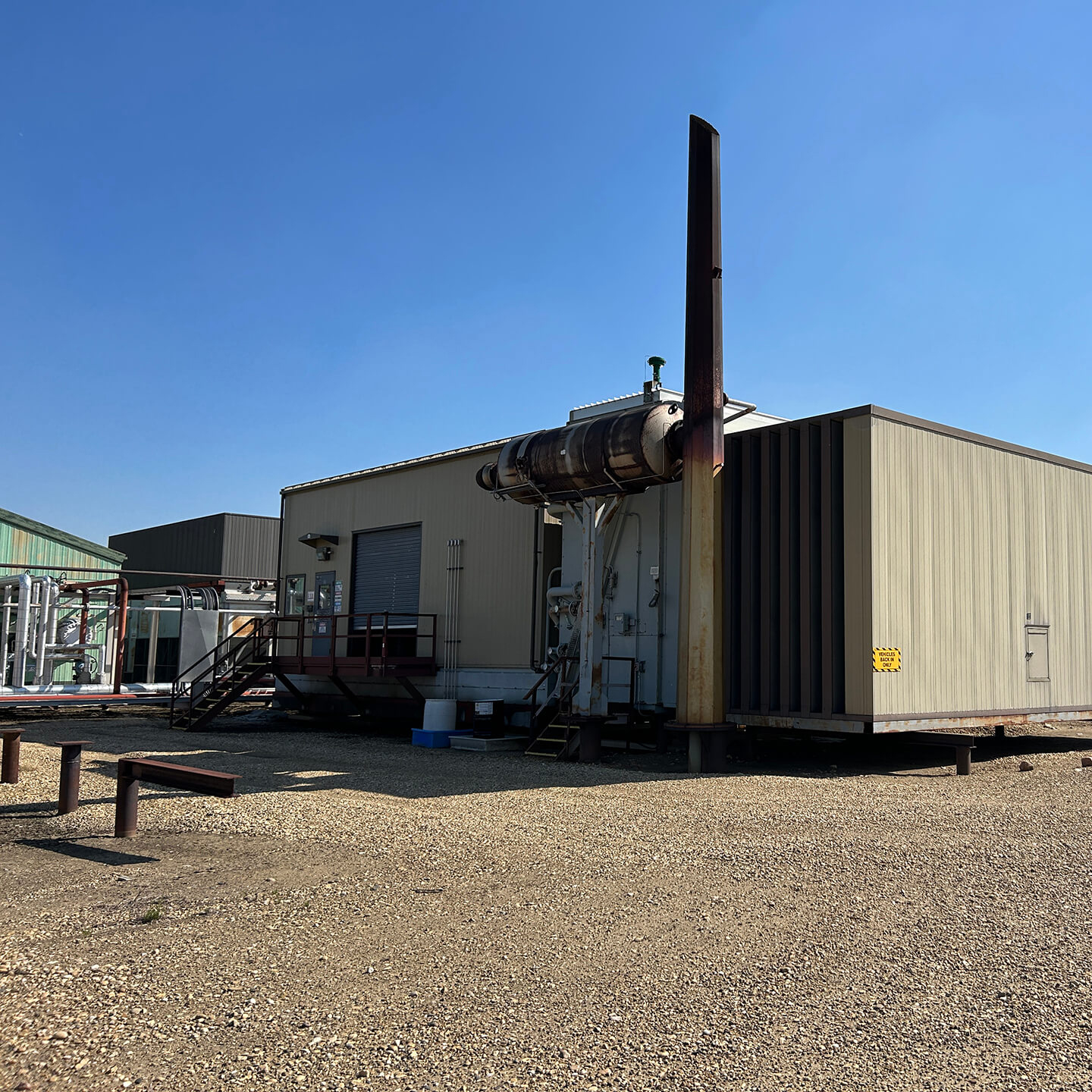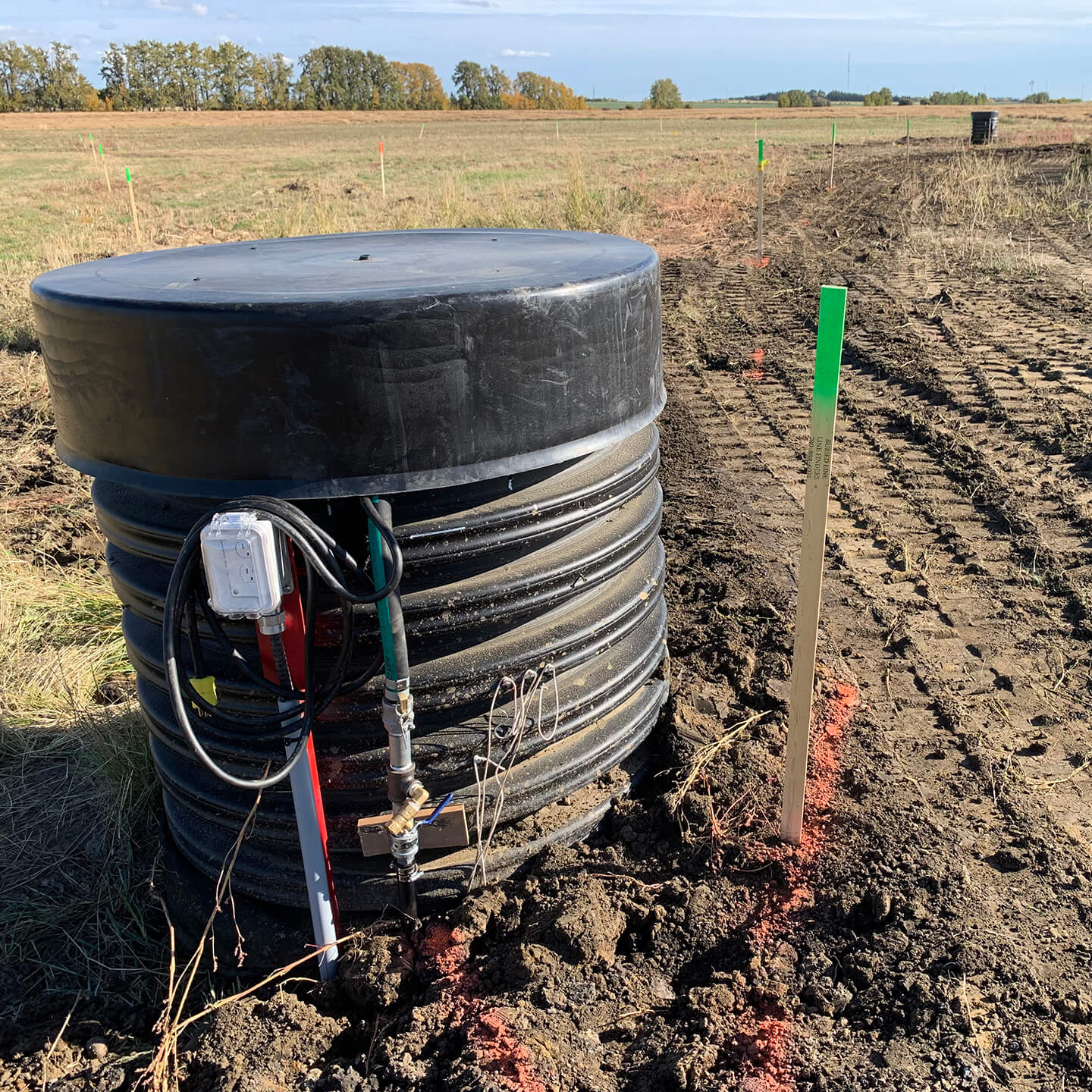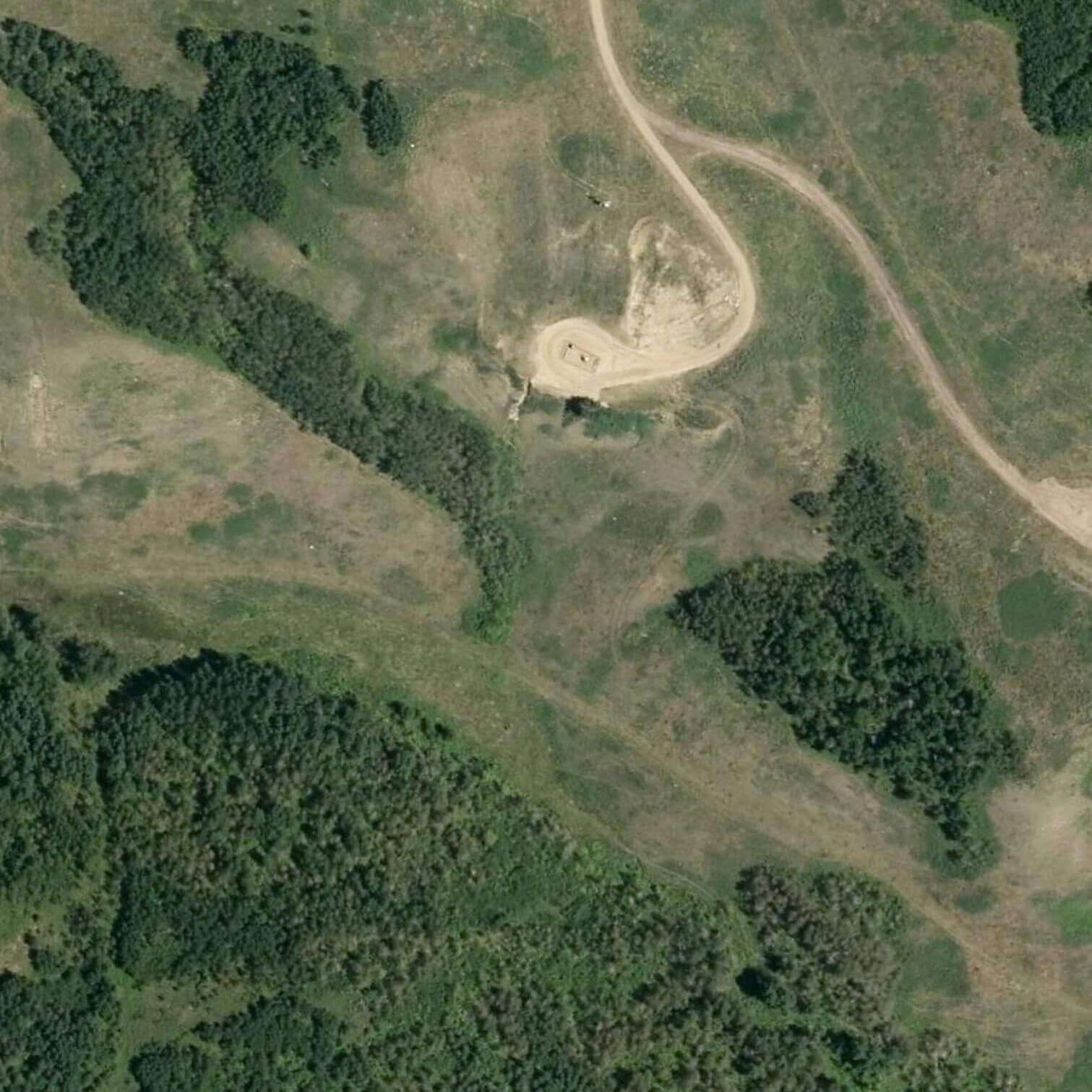 Aquatics
SWAT retains qualified aquatic environmental specialists (QAES) and wetland Authenticating Professionals who are industry-leading experts regarding the Water Act, codes of practice (CoP), Environmental Protection and Enhancement Act (EPEA) approvals, Canadian Environmental Quality Guidelines (CEQG), Ministry of Environment (MOE) guidelines, and Alberta Environment and Parks (AEP) water quality guidelines.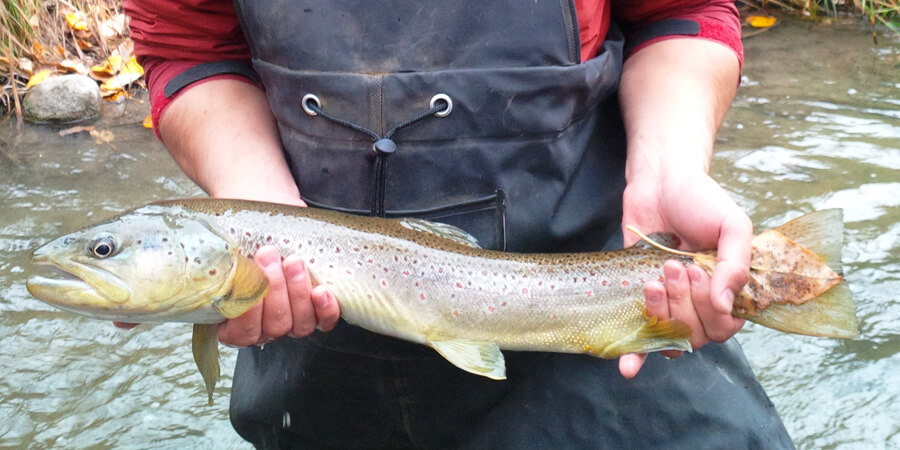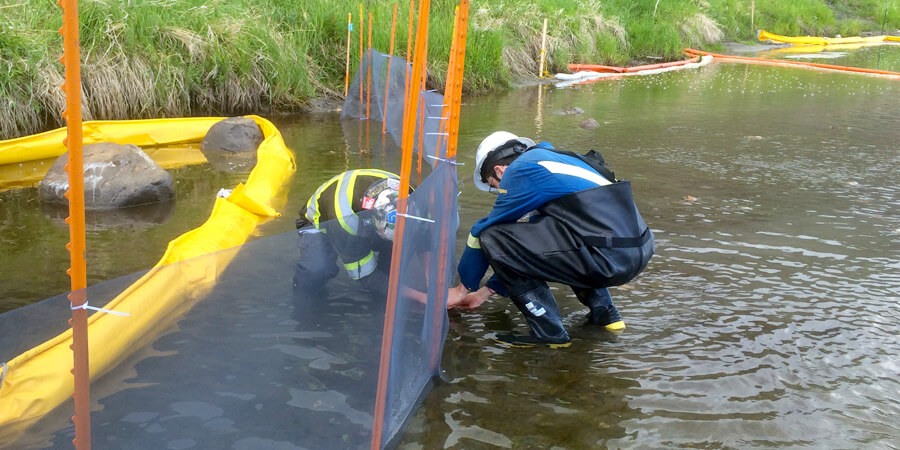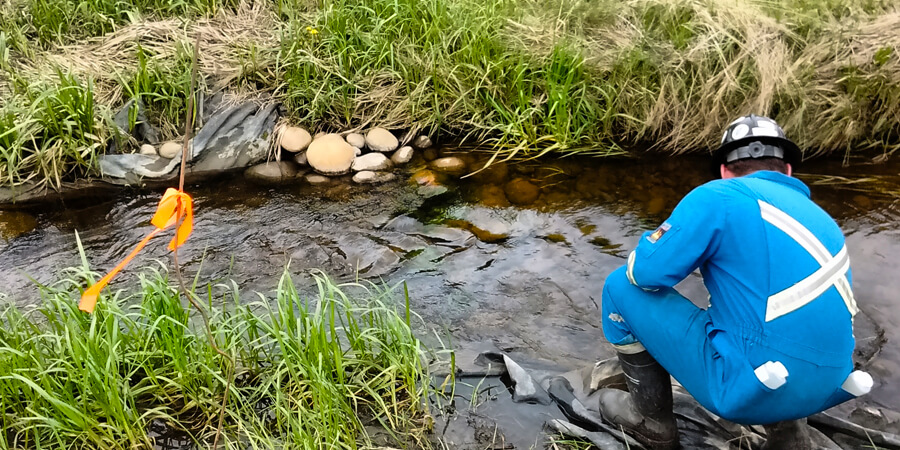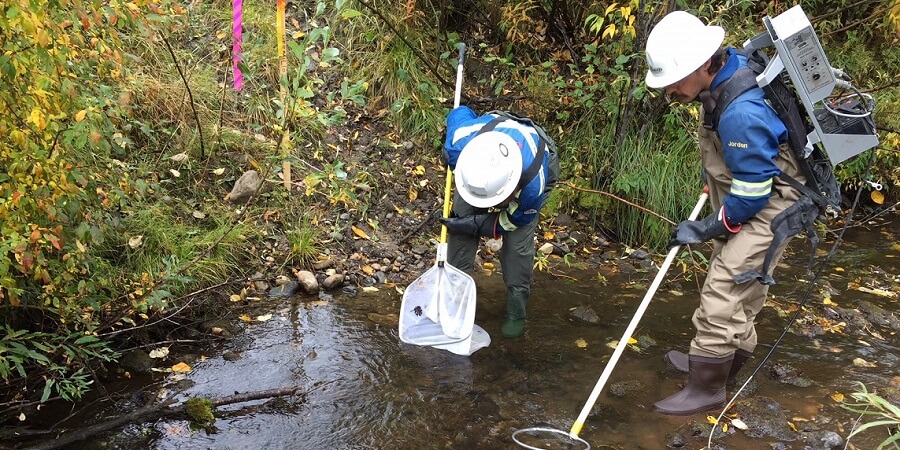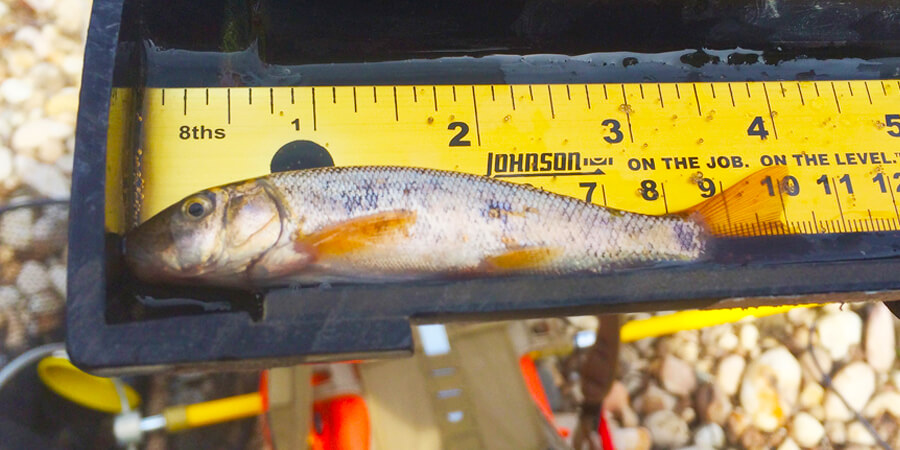 Call our 24-hour emergency line, or for non-urgent inquiries, please send us an email.