Established in 2002, SWAT Consulting Inc. (SWAT), initially founded as an emergency spill response company has grown into a multi-disciplinary team of environmental professionals providing innovative environmental services for the energy sector, construction, and transportation industries. SWAT recognizes its success through effective collaboration, excellent client services, and pride in a well-done job.
SWAT is an industry-recognized name in spill response and was first in Alberta to exclusively focus on this discipline.
Our professional and experienced team is ready to take on any project in the environmental sector and invites the industry to benefit from our innovative approaches to environmental services.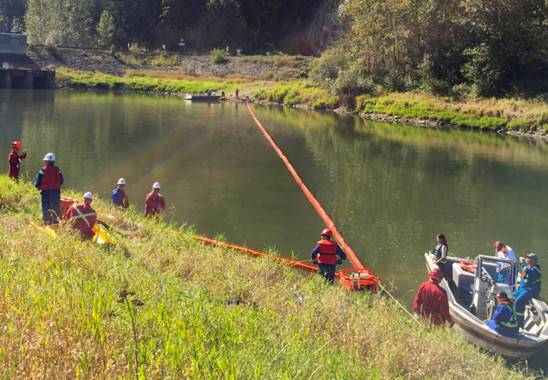 Our diverse team, includes professionals registered as professional Agrologists, Chemists, Geoscientists, Biologists and Project Managers.
Who We Are
SWAT specializes in emergency spill response and management, focusing on containment and recovery and managing the full scope of associated assessment, remediation, reclamation, terrestrial and aquatic ecology assessment and management, wildlife handling and management, and wetland assessment scopes. SWAT's growing team has also integrated to provide full-service assessment, remediation and reclamation services for site closure and liability management programs throughout Western Canada.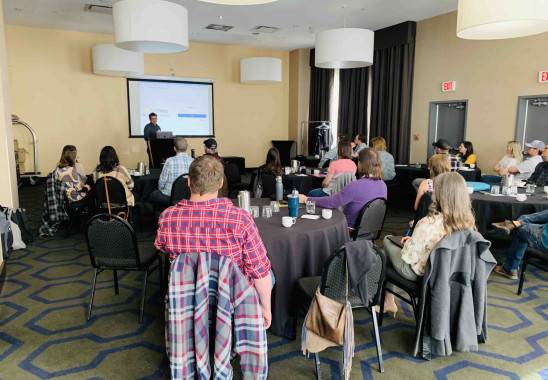 SWAT appreciates that the right people are the fundamental part of a successful company.
Working With Us
We are always looking for talented and motivated professionals to continue making SWAT a leader in the industry. If you are interested in pursuing a career with SWAT, please send a resume to [email protected]. 
SWAT has developed into a team of driven professionals that will do whatever it takes to execute tasks correctly, efficiently, and with integrity to our clients and to our personal ethics. There are no limits at SWAT, where everyone is encouraged to take risks and to grow and develop in their areas of interest and ability. SWAT supports a diverse work environment, is managed, and staffed by professionals, and supports its employee's health and development through comprehensive health benefits, training opportunities, percentage of RRSP matching, and profit-sharing.
Our mission is to provide our clients with innovative and integrated environmental solutions that proactively protect our personnel and our environment.
Need Our Services?
Call our 24 hour emergency line, or for non-urgent inquiries, please send us an email.