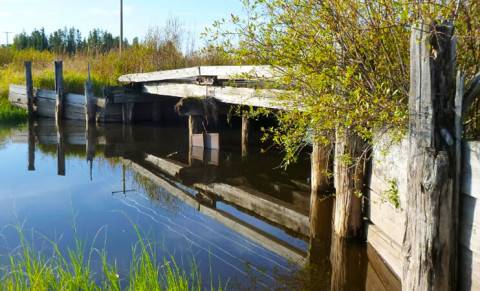 SWAT has completed pre-disturbance and post-disruption assessments for projects in British Columbia, Alberta, and Saskatchewan. SWAT offers clients insight into the environmental sensitivities, regulatory requirements, and best practices to develop projects in an efficient and sustainable manner.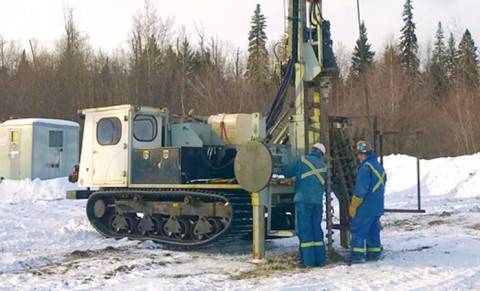 Environmental Site Assessment
SWAT's cross-discipline experience has allowed us to develop new and innovative approaches in capturing and capturing and communicating environmental data. Other services such as forensic analysis are available on request.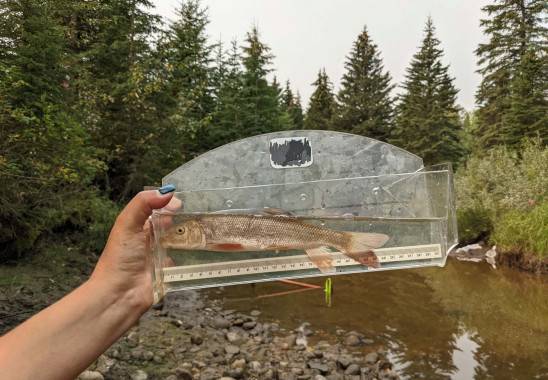 SWAT retains Qualified Aquatic Environmental Specialists (QAES) and Qualified Wetland Science Practitioners (QWSP) holding industry leading experience within the Water Act; Codes of Practice (CoP); EPEA; and CCME, MOE, and AEP water quality guidelines.
Need Our Services?
Call our 24 hour emergency line, or for non-urgent inquiries, please send us an email.